Fallen Tree Removal and Cleanup Services in Tukwila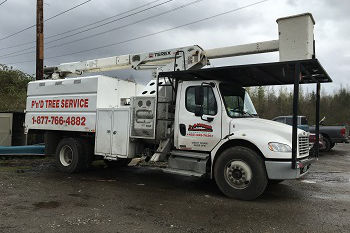 What's worse than waking up to realize a storm has knocked down a tree right over your yard or driveway? If you live in Tukwila, WA, odds are this has happened to you at least once.
Trees grow very large in this area, and the storms are known for their strength. When you need fallen tree removal after a storm or for any other reason, call P'n'D Logging and Tree Service.
We offer:
Fast responses
Affordable tree removal cost per tree
Safe fallen tree removal
Year-round tree service to prevent damage
We know what a mess trees can make when they fall, which is why we are always ready to deploy our fleet of tree service trucks. We also have trained arborists who know just how to provide fallen tree removal services to our clients.
Downed Tree Removal for Tukwila Home & Business Property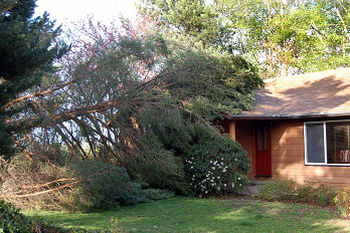 Do you own a business property with tons of trees? After a storm or even if the trees are unhealthy, you may find your trees on the ground rather than in the air!
When this happens, call us for downed tree removal in Tukwila. We will make sure:
Your property is cleared of trees, limbs and branches
You are comfortable with our tree removal cost per tree
Your parking lot or business property is up and running no time
We offer 24/7 emergency tree service because we know that downed tree removal can't always wait until the next day. We recommend calling our experts because fallen trees can hide major issues underneath, like downed power lines or angry, wounded animals.
Always call professionals for downed tree removal on your Tukwila home or business property!
Why Choose Us for Storm Damage Tree Removal in Tukwila?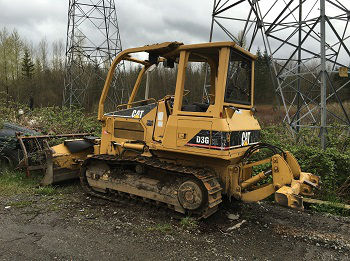 Many trees in this area are built tall and strong, so when they fall during a storm, it can cause quite a mess. Storm damage tree removal is also highly sensitive work, as a fallen tree could:
Take down power lines
Hit a home or building
Block roads, driveways, etc.
Knock into other trees on your property
That's why storm damage tree removal should always be done by professionals. We have the team, experience, and tools needed to remove storm damaged trees safely in Tukwila.
We also provide fair fallen tree removal cost, so you don't have to try to do it yourself to save a few bucks.
Do you have a downed tree on your Tukwila property? Call P'n'D Logging and Tree Service for storm damage tree removal at (425) 569-0900.