Fallen Tree Removal and Clean Up Services in Sumner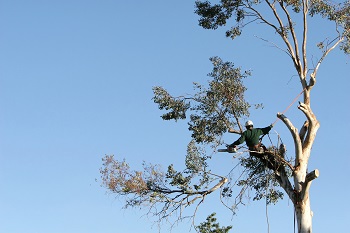 Storms can be devastating as they leave a trail of damage and destruction. Trees are uprooted, poles are tilted, electricity is snapped and there is chaos all around. In such a scenario, if a tree has fallen on your home or nearby, you will have to get it removed immediately.
Place your trust in P and D Logging and Tree Service for any services for fallen tree removal in Sumner, WA. As storm damage tree removal specialists we use specialized equipment for fallen tree removal considering the following factors:
Conditions on your landscape
Branch architecture
Soundness of the tree
The fallen tree removal cost will depend upon the complexity of the project and the extent of damage that has already been done.
To ensure that you are getting the most reasonable pricing, you can compare the fallen tree removal cost per tree with several tree service companies.
Downed Tree Removal for Sumner Home & Business Property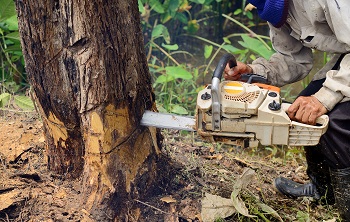 Downed tree removal will require extensive planning and implementation as you do not want any further damage to your home or nearby structures. Experts for downed tree removal will assess the property and the nearby surroundings to ensure safe removal of the tree.
Trust us for downed tree removal in Sumner as we use cranes for the purpose. Use of cranes for downed tree removal is beneficial in the following reasons:
Less labor intensive
Work completed quickly
No impact to the surroundings
We understand that each tree is different and that the conditions that downed the tree could be different. Therefore, we never take a one-type approach for downed tree removal.
We analyze each project and give due importance to all aspects before removing a tree. Contact us to get more details regarding the fallen tree removal cost.
Why Choose Us for Storm Damage Tree Removal in Sumner?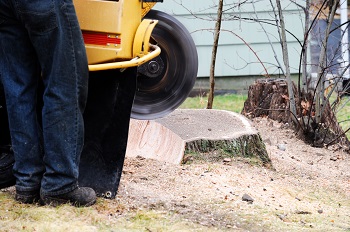 The choice of the company for storm damage tree removal in Sumner must be made after much research and deliberation. This is so because the storm damage tree removal is work that involves expertise and experience.
Call us for storm damage tree removal in Sumner as we possess both. When you call us for storm damage tree removal, we consider the following before actual removal:
Weight of the tree
Angle and growth pattern of the tree
Size of the area from where the tree will be removed
Call P and D Logging and Tree Service at (425) 569-0900 for storm clean up services in Sumner.