Fallen Tree Removal and Clean Up Services in Snoqualmie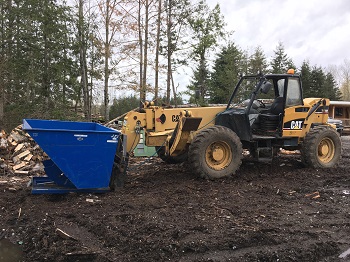 P and D Logging and Tree Service are one of the most sought-after names when it comes to tree removal or tree maintenance services. In operation since 1977, we have helped many homeowners in fallen tree removal from their Snoqualmie, WA property. In case, your entryway has been blocked or the beauty of your garden is compromised for a fallen tree, call our fallen tree removal team around Snoqualmie.
Whether the tree has fallen due to poor maintenance or has been damaged by the storm, our fallen tree removal team can take care of it all. We do not have any difficulty in removing big trees from your properties. Call us without any sort of hesitation.
Our fallen tree removal team gives assurance of:
Hassle free removal
Prompt response
Faster completion
For query regarding fallen tree removal or downed tree removal, call today.
Downed Tree Removal for Snoqualmie Home & Business Property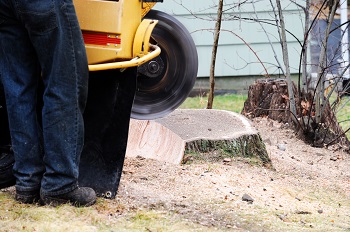 We are undoubtedly the most reliable downed tree removal service for homeowners. It will be wrong to consider that our downed tree removal service in the Snoqualmie area is not just restricted to residential premises and we have a long list of commercial premises on our list.
In case, you are facing a problem with a damaged tree in your office premises or warehouse area, call us for downed tree removal. Apart from downed tree removal, we can also help you in clearing trees for construction areas. Call us for the job.
When appointing our downed tree removal service, expect:
Professional job approach
Skilled job practice
Bonded and licensed professionals
To get a tree removed, call now.
Why Choose Us for Storm Damage Tree Removal in Snoqualmie?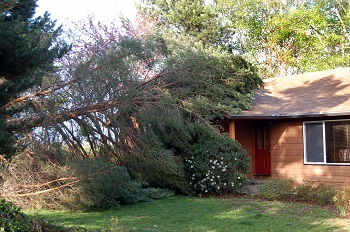 There is no dearth of storm damage tree removal service in the Snoqualmie area but we are preferred for our methodical approach. Our professionals not only use expertise for offering storm damage tree removal but also get the job done using the latest machinery.
We are also careful about the clients budget. For a better experience, we request to compare our quotes before appointing us for the work.
Our storm damage tree removal is selected for:
Updated machinery
Affordable price
Trained staffs
Our storm damage tree removal team always strives to serve you in the best way.
For storm damage tree removal or downed tree removal around Snoqualmie, call fallen tree removal experts of P and D Logging and Tree Service at (425) 569-0900