Fallen Tree Removal and Clean Up Services in Seattle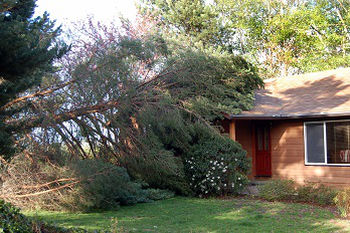 Has the storm left your trees completely damaged? If yes, then you need to call us for fallen tree removal service, so we can clear the fallen trees from your home or property.
P'n'D Logging and Tree Service provides one of the best fallen tree removal services in Seattle, WA and its surrounding areas. A fallen tree can create potentially dangerous conditions for yourself and others around.
Fallen tree removal is especially important if the tree is near utility or power lines. Our team of licensed and insured fallen tree removal experts quickly cleans things up for you.
Wondering how much does fallen tree removal cost? The cost of fallen tree removal depends on various factors, such as:
Tree size
Condition of the tree
Tree location
Urgency of the situation
Downed Tree Removal for Seattle Home & Business Property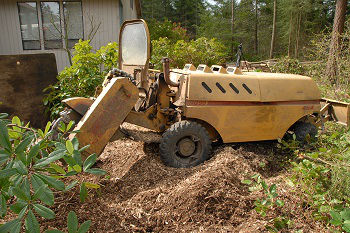 You may be tempted to perform downed tree removal on your own. We do not recommend this, because a proper, safe downed tree removal takes the right training and equipment.
You can damage your vehicle, your property, and even risk injury to yourself in the DIY downed tree removal process. Removing downed trees is a job that best left to the experts.
We are your go-to tree service company for all your downed tree removal needs in Seattle. Our team is:
Trained to assess dangers and risks
Equipped with all the tools and gears needed
Experienced in removing trees both big and small
Why Choose Us for Storm Damage Tree Removal in Seattle?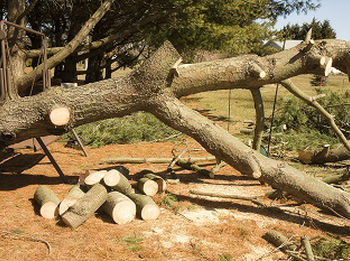 Need help removing a fallen tree after a storm? When you need storm damage tree removal service in Seattle, you can rely on our team to be there, when you need us the most.
With 24/7 emergency storm damage tree removal response, we help our clients minimize hassles and dangers associated with downed trees. When you choose us as your storm damage tree removal company in Seattle, you can expect a prompt response and quality job.
We work to ensure that the storm damaged tree is removed  without causing you any inconvenience. Leave the difficult work of storm damage tree removal to us.
We are certain you will be fully satisfied with our work. We offer:
FREE written estimates
Great customer service
Excellent workmanship
Call P'n'D Logging and Tree Service on (425) 569-0900 for storm damage tree removal in Seattle. We look forward to serving your needs.