Fallen Tree Removal and Clean Up Services in SeaTac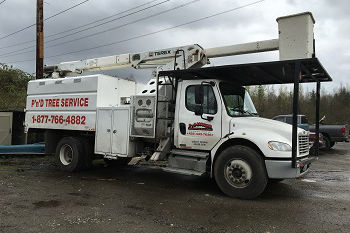 When fallen trees create hazardous conditions on your property, you can always rely on P'n'D Logging and Tree Service for fast fallen tree removal services in SeaTac, WA.
Our professional fallen tree removal service can help you prevent:
Structural damage to your property
Exposure to power lines
Severe injuries
Liabilities
Our crew is trained and equipped to provide expert fallen tree removal services at a moments notice. We have the right tools, training and equipment to assist you with your fallen trees or storm damaged tree needs in SeaTac.
So, when the unexpected happens, count on us to address your fallen tree removal concerns.
Downed Tree Removal for SeaTac Home & Business Property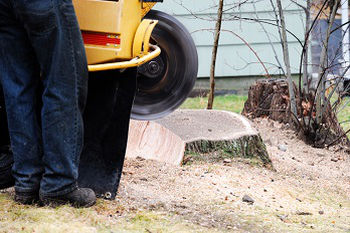 Need a downed tree removal service? Here are the reasons to call a professional for your downed trees:
Avoid the risk of injury to yourself and others around
Prevent any additional damage to your home or property
Enjoy a peace of mind that the work is done safely and correctly
We are a fully licensed, bonded and insured tree service company helping clients with their downed tree removal needs in the SeaTac area.
Whether you need our downed tree removal service for a residential, commercial or municipal property, we are fully equipped to tackle the job. Using the latest equipment and methods, we deliver exceptional downed tree removal results.
Let us make your property safe once again. We pride ourselves on getting the job done to the highest workmanship standards.
Why Choose Us for Storm Damage Tree Removal in SeaTac?
When a storm has caused a tree to fall on your property, call us for storm damage tree removal in SeaTac. We provide a 24/7 emergency storm damage tree removal response.
We will be there as quickly as possible to begin the removal work on your home or property. Want to know storm damage tree removal cost per tree? Call us for a FREE estimate.
We can also help minimize your risk for tree problems down the lane. Watch out for signs, such as:
Hanging limbs
Cracks on branches
Signs of decay
Weak roots
By identifying these problems early, we can help you avoid structural damage by pruning your trees or removing the entire tree before a storm crashes it down.
Feel free to call P'n'D Logging and Tree Service on (425) 569-0900 to find out more about our storm damage tree removal services in SeaTac and its surrounding areas.