Fallen Tree Removal and Clean Up Services in Overlake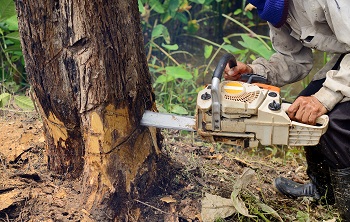 If you require fallen tree removal service in Overlake as a result of wind damage, a diseased or decayed trunk, or aging, call us. We're the best in the Northwest!
With years of experience since 1977, and professional crews highly skilled in fallen tree removal and clean up services, we can handle your project from initial assessment through final stump grinding.
We understand the desire of property owners to attempt the process on their own; however, there is inherent danger of injury or even death associated with this service that claims the lives of more than 100 Americans annually. Call us for an evaluation that will allow us to determine the best course of action.
This is a general overview of the process we use:
Conduct an initial assessment of property and damages
Assist with insurance claim coordination
Formulation of a safe site plan
Coordination with the utility company if lines are involved
Use of best method – precision sectional cutting or low-impact crane
Stump grinding as needed
Complete debris cleanup
We have an excellent safety record working in all types of conditions. Call for a free written estimate!
Downed Tree Removal for Overlake Home & Business Property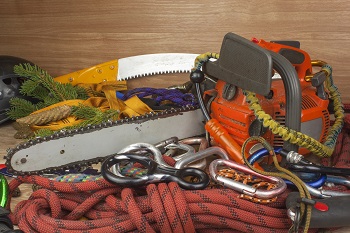 We use state-of-the-art equipment and tools by highly skilled crews for downed tree removal for Overlake home and business property.
With a significant number of factors involved, including weather conditions, working space constraints, hazards that are not readily obvious, and handling potentially hundreds or thousands of pounds of weight, we have years of experience and a superior safety record in handling these types of challenges.
We encourage you to call us for any type of situation, but most importantly with conditions such as:
Close or direct contact with utility lines
Blockage of vehicle or pedestrian passage
Perilous position – leaning on a structure or utility pole
Heavily splintered or hanging branches that could cause injury or damage
Call us today for an assessment and free written estimate. One call does it all!
Why Choose Us for Storm Damage Tree Removal in Overlake?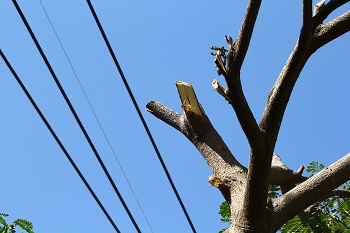 We are the company to call for storm damage tree removal in Overlake, no matter what type of environment or conditions may exist.
As specialists, our professionals have the skills to rope and sectionally cut with precision control, or to extract from a difficult site area with the use of a low-impact crane.
These are reasons to choose us:
No project is too large or small
Free written estimates
Affordable and competitive rates
Steadfast commitment to customer service excellence
Family owned & operated business
Highly experienced and trained crews
Superior safety record
Provision of insurance claims assistance and coordination
We have cranes and gear ready for quick response by crews that specialize in high-risk challenges every day.
Call P and D Logging and Tree Service – known as the best in the Northwest! 425-569-0900