Fallen Tree Removal and Clean Up Services in Newcastle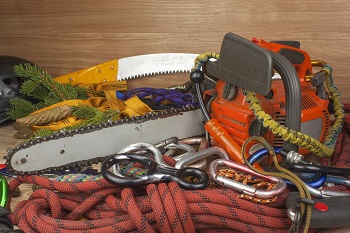 Trees that are diseased or that have been uprooted by storms need to be removed efficiently from your premises as they can pose danger to the nearby structures. A company that specializes in downed tree removal must be called in for safe removal of such trees.
Rely on P and D Logging and Tree Service for efficient fallen tree removal service in Newcastle, WA. We provide fallen tree removal services using heavy duty cranes, which are better than the traditional methods of tree removal in the following ways:
No damage to the flowerbeds or landscape
Tree removal quickly
Safe tree removal
Get in touch with our consultants to know much the fallen tree removal cost per tree and compare it with other companies to ensure that you are getting the best deal.
Downed Tree Removal for Newcastle Home & Business Property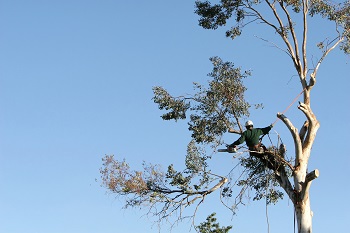 Trees usually fall during storms or when they are diseased. However, at times, you need to down the trees when they are posing a threat to the nearby structures. To get downed tree removal, you must depend only on the professionals that have the equipment and the expertise to carry out the job.
Trust us for downed tree removal in Newcastle as we ensure services that are:
Hassle free
Quick
Carried on using the best of equipment
Affordable
The downed tree removal cost per tree will depend upon the complexity of the situation, the nearby surroundings and the type of equipment that will be required to remove the trees.
We assure you that our downed tree removal service will not damage your landscape in any way.
Why Choose Us for Storm Damage Tree Removal in Newcastle?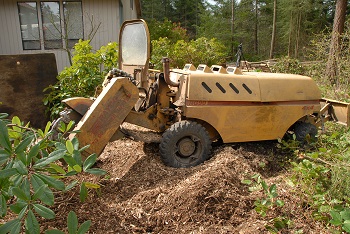 Strong storms can uproot trees, electricity poles and even damage billboards. Precariously hanging poles and trees can be dangerous and professional service for fallen tree removal is required to avoid any untoward incident.
Efficient storm damage tree removal requires an experienced company to remove the trees. Count on us for storm damage tree removal in Newcastle as we are:
Thorough professionals
Fully equipped
Reasonably priced
Well experienced
Call our experts for storm damage tree removal and full storm clean up in Newcastle. Instead of taking the storm damage tree removal as a DIY project, call us.
Feel free to reach P and D Logging and Tree Service at (425) 569-0900 when you need fallen tree removal or storm damage tree removal in Newcastle.