Fallen Tree Removal and Clean Up Services in Milton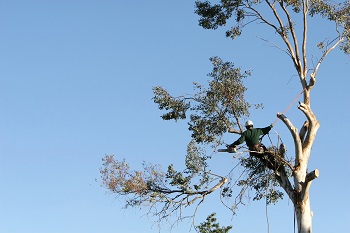 There are certain things to avoid doing on your own. Fallen tree removal from your Milton, WA property is one such thing. There is a reason why there are various professionals to take up work like storm damage tree removal.
This is simply because they possess the expertise to do downed tree removal that you may not have.
Fallen trees could cause huge damage to your:
Expensive vehicles
Picturesque landscape
Beautiful house
Power lines
Business establishment
One of the best and the oldest fallen tree removal companies is P and D Logging and Tree Service. Choose us for storm damage tree removal and you won't regret your decision.
Give us a call to find out more information about the tree removal cost per tree.
Downed Tree Removal for Milton Home & Business Property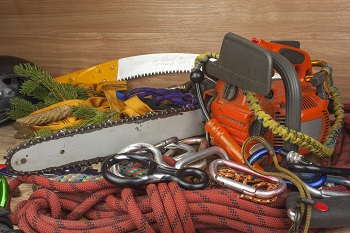 After the storm has passed, you are probably disgusted to look at your yard with fallen trees all around. Finding a dependable fallen tree removal service provider becomes your top priority in such a situation.
Being a veteran serving since 1977, we have undertaken different kinds of downed tree removal projects around Milton. There is nothing difficult for us to handle anymore due to the experience we have and the amount of extensive training we take on a regular basis.
We boast of having:
Highly skilled arborists
Latest and technologically advanced equipment
Knowledge about different types of trees
Availability of necessary tools to safely do downed tree removal
Our fallen tree removal cost is very affordable to ensure that everybody enjoys our services.
Why Choose Us for Storm Damage Tree Removal in Milton?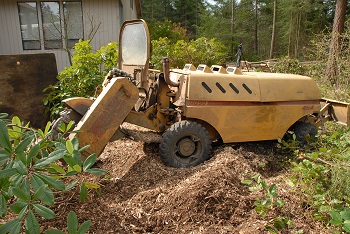 A storm can damage your property beyond recognition. More often than not storms take a toll on big trees which results in fallen trees. This is when you need to call us for storm damage tree removal for your Milton residential or commercial property.
We offer storm damage tree removal service 24/7. Never hesitate from dialing our number to get storm damage tree removal service around Milton.
Why people hire us for downed tree removal?
Prompt services
Affordable charges
Use of safe methods
Safe removal and disposal of trees and debris
We would quickly respond to your emergency request.
Reach P and D Logging and Tree Service at (425) 569-0900 for fallen tree removal services around Milton. We offer quick and effective downed tree removal services.