Fallen Tree Removal and Clean Up Services in Midway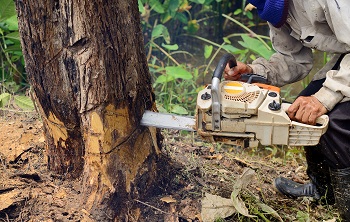 If you have a fallen tree in your yard or on your business property consider going with a professional fallen tree removal service in the Midway, WA area. Whether your tree fell from storm damage, or a random gust of summer winds we are the ones for the job. Fallen tree removal services are the best way to ensure your yard is in good hands.
P and D Logging and Tree Service had a great reputation in the Midway neighborhood as we have a 24-hour storm response team for fallen tree removal. Fallen tree removal services can be quite the hassle, but not anymore!
Our fallen tree removal services include:
Full clean up
Use of proper techniques
Trained professionals on the job
Quick and efficient services
Give us a call today at (425) 569-0900 for all your fallen tree service needs in Midway.
Downed Tree Removal for Midway Home & Business Property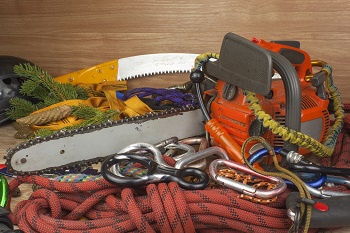 If you live in the Midway area surely you know about storm damage to trees. All it takes to need downed tree removal is one gust of wind, a little rain and maybe even some lighting, trees fall over all the time; but now there is no need to panic.
We specialize in downed tree removal for any size tree. Downed tree removal can be a very daunting task, but we are here to help make sure the process goes quickly and smoothly.
Our downed tree removal is a good pick because:
We offer professional guidance
We are certified
We offer the best customer service
We have your best interest in mind
Give us a call today to get a free estimate for all of your downed tree removal needs.
Why Choose Us for Storm Damage Tree Removal in Midway?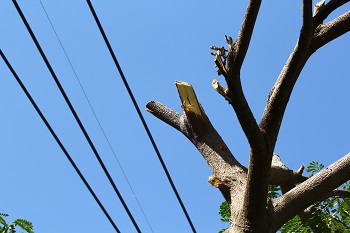 Storm damage tree removal services are a great way to get the help you need, when you need it. We offer a 24/7 emergency storm damage tree removal service, so you can take care of your fallen tree as soon as possible. 
Unfortunately,it's not really possible to predict when a storm will hit your tree just the wrong way, causing it to break or fall completely, but we make it easier to handle with our storm damage tree removal services. Storm damage services take away the hassle of that fallen tree in your yard. We will remove the tree and clean up the area of the hazardous tree.
Call P and D Logging and Tree Service today at (425) 569-0900 for a free estimate in Midway.