Fallen Tree Removal and Cleanup Services in Maple Valley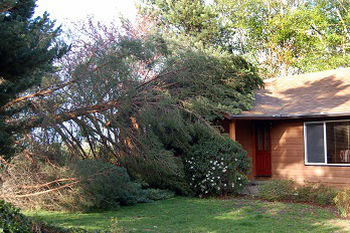 Now that the storm has passed, it's time to start the cleanup process. Of course, small tree limbs and leaves are easy enough to clean up, but what do you do if you have a fallen tree on your Maple Valley, WA property?
Call P'n'D Logging and Tree Service! We can help you by:
Locating all fallen trees on your property
Providing fallen tree removal services
Offering other cleanup services
Our fallen tree removal services are well-known in the area for being reliable, safe, and affordable. We have a tree removal cost per tree, which means you don't have to pay high rates just to get our team out there.
You only pay for what you need! We can also help with other tree-related cleanup, making sure your property looks good as new.
Downed Tree Removal for Maple Valley Home & Business Property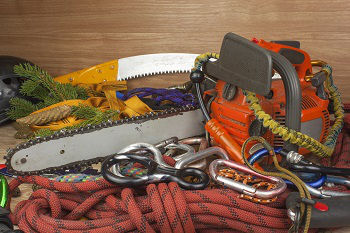 Downed trees can do more than make it difficult to get out of your garage or a parking lot. They can cause extensive damage to:
Landscaping
Vehicles
Homes
Businesses
Power lines
That's why it's so important to call us as soon as you notice a downed tree so that we can fix the problem ASAP.
Our downed tree removal services in Maple Valley are available 24/7 for emergency situations, and we are always a call away if you wake up to find a tree went down overnight.
We arrive promptly, with our team of experts who also have fully-stocked tree service vehicles. We know the best process for downed tree removal, so let our experts handle it.
Why Choose Us for Storm Damage Tree Removal in Maple Valley?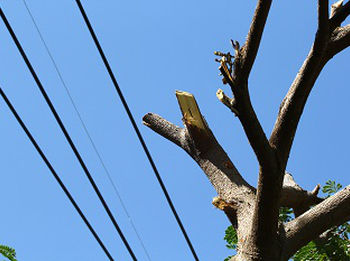 Are you wondering where you can find affordable storm damage tree removal in Maple Valley?
Look no further! While there may be other companies offering similar services in the area, not all of them match up to our:
Customer service record
Five star reviews
Affordable tree removal cost per tree
Safety procedures
Don't let just anyone handle your storm damage tree removal. It could lead to more damage to your property, or even injury. Whether you own a home or a business in the Maple Valley area, we can help clean up your property after a storm hits.
Storm damage tree removal from the professionals is the best way to get back to normal in no time. Call P'n'D Logging and Tree Service at (425) 569-0900 if you need storm tree removal help in Maple Valley.