Fallen Tree Removal and Cleanup Services in Lake Tapps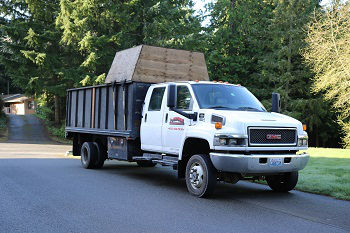 If you're left picking up the pieces of your yard after a big storm, don't try to move large trees all by yourself.
Fallen trees can often cause injury if moved improperly, or they may even be hiding risky situations like downed power lines or wounded animals!
That's why P'n'D Logging and Tree Service is here to help Lake Tapps, WA property owners with their fallen tree removal needs. We:
Provide affordable tree removal cost per tree
Arrive ASAP and finish the project quickly
Have the necessary tools and team to keep you safe
Fallen tree removal is not a DIY project, so make sure you call us. We will be around quickly to pick up any tree(s) that fell on your property.
Downed Tree Removal for Lake Tapps Home & Business Property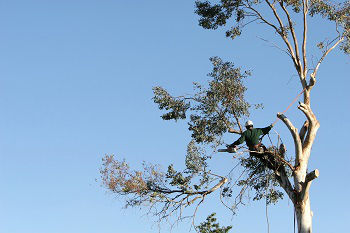 What happens when you have a downed tree blocking your driveway, street, or even the entrance to your business?
That puts a bit of a wrench in your daily life, which is why we offer downed tree removal in Lake Tapps. Whether you own a home or a business property, we can help. We will arrive:
ASAP
With a team of skilled tree technicians
With the right tools
Ready to get the job done quickly
Your property will soon be downed tree-free and back to normal when you hire our downed tree removal service.
We know that many property owners are conscious of cost, which is why we always offer a tree removal cost per tree.
That means you won't pay high prices for one small tree, and you will also get a fair rate if all the trees on your property go down.
Why Choose Us for Storm Damage Tree Removal in Lake Tapps?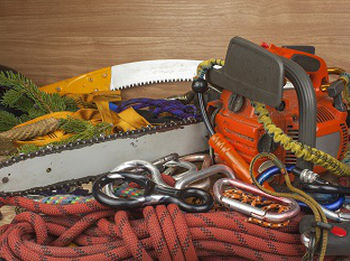 Storms can leave quite a lot of damage in their wake, which is why we are always available in case of major tree emergency.
Our storm damage tree removal team can help Lake Tapps property owners who have a downed tree that is:
Leaning on their home
Laying on their car
Blocking the road
We know that it can be scary to watch a tree fall, so we're here to help 24/7. Storm damage tree removal should always be done by professionals like us to prevent further risks to your property or its inhabitants.
We offer a fair tree removal cost per tree and always make sure that your property is cleared of damage before we leave.
Do you need help with fallen tree removal? Call P'n'D Logging and Tree Service for storm tree removal in Lake Tapps. Dial (425) 569-0900.