Fallen Tree Removal and Cleanup Services in Kent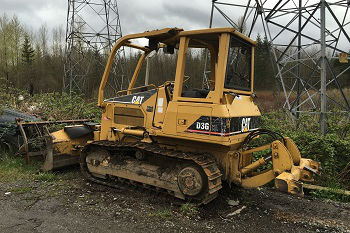 What do you notice first after a big storm in Kent, WA? It's probably all of the fallen branches and limbs. Sometimes, though, the storm damage can cause entire trees to fall, which is why you should call professionals for fallen tree removal.
P'n'D Logging and Tree Service has a full team of people experienced in:
Cutting and trimming trees
Safely removing fallen trees
Preventing further damage to existing structures
We know that fallen tree removal takes more than a flatbed and a few friends. Don't get hurt trying to do it yourself; call us for affordable tree removal cost per tree and get your home or business property back to normal.
We also can help you maintain your trees year round to make post-storm clean up easier.
Downed Tree Removal for Kent Home & Business Property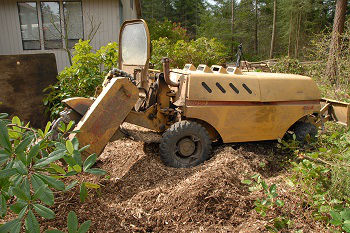 A downed tree can make it difficult to get out of your driveway, or make it hard for people to access your Kent business.
That's why we offer downed tree removal at competitive prices. We offer affordable tree removal cost per tree, which means:
You don't have to spend a lot just to have us come out
We can clear your entire property of downed trees
We have the team and tools to do it quickly
Downed trees after a storm can cause more damage to your building, property, or landscaping, so get them cleaned up ASAP.
Call professionals like us so that you can avoid issues like downed power lines or damaged landscapes.
We have all the tools and tricks needed for downed tree removal.
Why Choose Us for Storm Damage Tree Removal in Kent?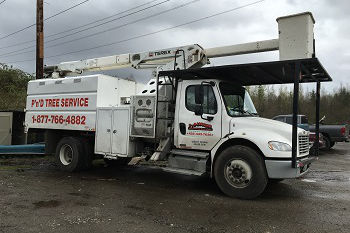 After a big storm, there's a lot to clean up before life can get back to normal. Of course, you're a busy home or business owner and you don't always have the time (or tools) needed to manage storm damage tree removal.
That's why we've been offering our services in the Kent area for some time, and our customers keep calling us back! We always promise:
Eco-friendly removal of storm damaged trees
Affordable tree removal cost per tree
Respectful and experienced technicians
Safety and security
You never have to worry that your Kent property might face more damage when you call us.
We have the tools necessary to do the job right as quickly as possible. We also offer 24/7 services in case storm damage tree removal just can't wait.
Storm tree removal is a necessity for many Kent property owners. P'n'D Logging and Tree Service is here to help with fallen tree removal.
Call (425) 569-0900 to learn more.