Fallen Tree Removal and Clean Up Services in Kennydale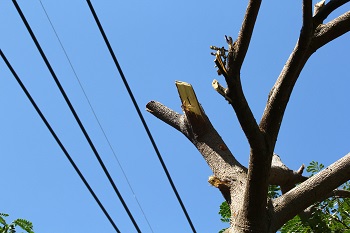 Storms are unpredictable and come with winds and rain that uproot trees causing inconvenience and damage in residential and commercial properties. Has a tree fallen in the wrong place at the wrong time in your property? For fallen tree removal in the Kennydale, WA area call P and D Logging and Tree Service.
Do not let a fallen tree create dangerous conditions for you and the residents around, call us for quick fallen tree removal and clean up services. A downed tree removal in time is important near power lines, utility lines, and busy roads to prevent accidents. We provide storm damage tree removal
Quickly
Safely
Cost-effectively
Our team of skilled workers is equipped with the latest tools and equipment to handle all kinds of storm damage tree removal.
Downed Tree Removal for Kennydale Home & Business Property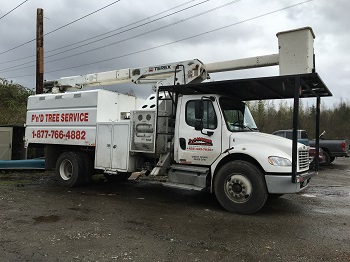 Are storm damaged fallen trees in your property spoiling the beauty and becoming an eyesore? Did you attempt to take up the task of downed tree removal in your Kennydale area property on your own? Think twice! It needs professionals to perform the task safely.
The downed tree removal process can be dangerous and involve injuries. Our trained staff is experienced in all kinds of fallen tree removal whether it is big or small. Fallen tree removal cost depends on a number of factors.
Size of the tree
Where is the tree located
How urgent is the situation
Let us take the headache and handle the messy downed tree removal situation carefully ensuring safety and avoiding further property damage.
Why Choose Us for Storm Damage Tree Removal in Kennydale?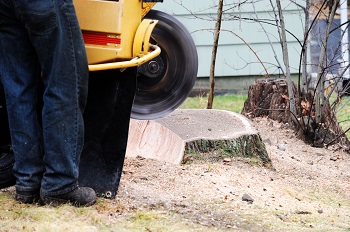 Strategic and professional storm damage tree removal in your Kennydale property has several benefits.
Risk elimination
Control over the tree during the removal process
Work with insurance companies on claims
Call us for storm damage tree removal in residential, commercial or municipal properties. We are experts in fallen tree removal and always provide free written estimates on request. No need to worry when the strong winds, heavy rains and snow uproot or break branches of trees in your yard.
We are ready to assist you 24/7 for emergency storm damage tree removal anytime. We are a family owned and operated company serving the Kennydale area residents since 1977.
Need fallen tree removal services in the Kennydale area? Reach P and D Logging and Tree Service at (425) 569-0900 for residential and commercial downed tree removal or storm damage tree removal services.