Fallen Tree Removal and Cleanup Services in Issaquah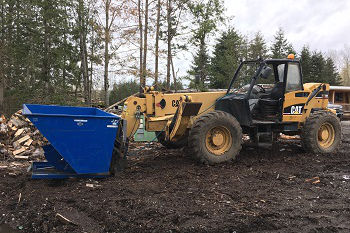 If you live or work in the Issaquah, WA area and have recently found a fallen tree on your property, you'll need help getting the tree removed.
Of course, fallen tree removal involves more than just picking up a tree and moving it to the side. These trees are large, heavy, and can even be hiding downed power lines. That's why it's best to call a reputable company like P'n'D Logging and Tree Service.
We help Issaquah home and business owners remove trees that have fallen on:
Yards and landscapes
Driveways or roadways
Buildings, vehicles, and more
And if you've recently been hit by a big storm and you have more than one tree down, we promise to give you a fair tree removal cost per tree.
We have experienced technicians who always practice safety first.
Downed Tree Removal for Issaquah Home & Business Property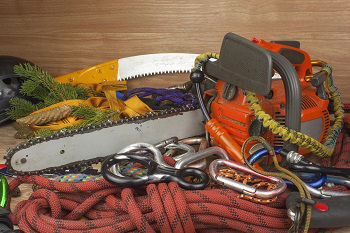 We know that the Issaquah area can get some pretty intense storms, which is why downed tree removal is one of our most popular services.
Unlike other companies, we have the expertise needed to get any downed trees removed ASAP from your property. You can trust us to:
Provide affordable fallen tree removal cost
Arrive ASAP to the downed tree's location
Put safety first when removing the tree
Downed tree removal needs a professional touch. Often, buildings, vehicles, and even power lines can be damaged by a fallen tree, so you need professionals who know how to cut, lift, and carry away a tree.
Our downed tree removal services are ready whenever you need them, so give us a call today.
Why Choose Us for Storm Damage Tree Removal in Issaquah?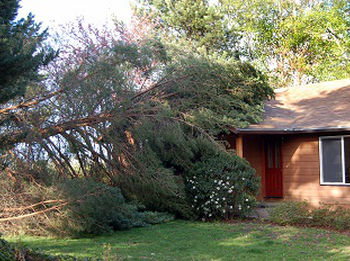 If you are searching online for companies providing storm damage tree removal in Issaquah, look no further. We have a long list of happy customers who call us for all of their tree service needs.
You can read their reviews and then call us to schedule your storm damage tree removal. We always guarantee that our customers benefit from:
The best fallen tree removal price
Honest and hard-working technicians
Storm damaged trees removed safely and quickly
We want to get your property back to normal ASAP, which is why we are available for 24/7 emergency response as well.
Don't let those storm damaged trees keep you from regular life. Call us and we'll be right there with our storm damage tree removal team!
Call P'n'D Logging and Tree Service if you need storm tree removal in Issaquah. Our fallen tree removal cost is competitive and our service is fast. Dial (425) 569-0900.