Fallen Tree Removal and Clean Up Services in Hobart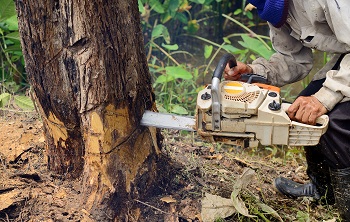 P and D Logging and Tree Service is a reliable fallen tree removal service in the Hobart, WA area. We have been operating in this field since 1977 and have helped with downed tree removal for many homes as well as businesses in the city. In case, you need an emergency fallen tree removal in the Hobart area, we are just a call away.
Our fallen tree removal team is known for providing prompt action and uses latest techniques to get the job done at the soonest. We always strive to keep our clients satisfied and so we never stop improving our fallen tree removal services.
With our fallen tree removal service, get:
Prompt response
Removal with latest machineries
Using updated methods and technologies
For more information on our fallen tree removal service, give us a call or browse through the website of our company.
Downed Tree Removal for Hobart Home & Business Property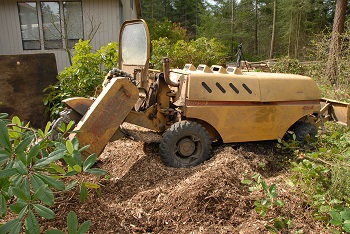 Has the tree that used to be the focal point of your yard, been uprooted in storm and now blocking the entry way of your home? Are you in search of a professional downed tree removal service, which can offer storm damage tree removal without affecting your premises?
We are listed among the best downed tree removal companies and are served by bonded, licensed insured labor. With us, you need not worry about any hassles related to the tree removal.
Our downed tree removal service assures:
Best rates
No damage to property
Complete job satisfaction
Give us a call and schedule an appointment with our experts.
Why Choose Us for Storm Damage Tree Removal in Hobart?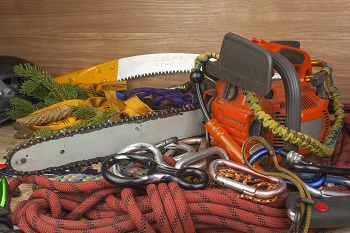 In case, you are worried about the cost of storm damage tree removal service in Hobart area and planning to take layman assistance, call us. We offer storm damage tree removal at a competitive price and comparing our quotes will give you a fair estimate at ease.
Not just price, our storm damage tree removal team uses cranes, which makes least ground impact. Apart from storm damage tree removal, we offer beautification of trees as well.
Our storm damage tree removal service is preferred for:
Professional approach
Methodical service
No hassles
Read our reviews and judge efficacy of our downed tree removal service.
For storm damage tree removal or downed tree removal around Hobart, reach fallen tree removal team of P and D Logging and Tree Service at 425) 569-0900.