Fallen Tree Removal and Clean Up Services in Gig Harbor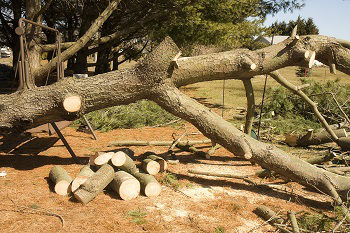 Fallen trees can be unsightly and a hassle to deal with, especially without professional help. Hiring the right fallen tree removal company is very important. Take away the stress and risks involved and let us handle all your fallen tree removal needs in Gig Harbor, WA.
For fast and reliable fallen tree removal in Gig Harbor, you can count on the professionals at P'n'D Logging and Tree Service. We offer tree removals and clean up services to residential and commercial clients.
Using our experience and equipment, we perform a safe and efficient fallen tree removal job that does not damage your property in any way. We offer:
Removal service for trees of all sizes
FREE written estimates
Peace of mind
Downed Tree Removal for Gig Harbor Home & Business Property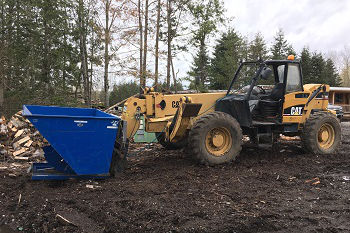 Do not try to attempt downed tree removal on your own. Eliminate the headache by letting us perform downed tree removal work on your property. Our crew will come out and perform a fast removal as well as a thorough site cleanup.
Rely on our team for excellent removal services for downed trees that are safe and efficient. With safety our primary concern, rest assured your downed tree removal needs are in good hands. Let our licensed, bonded and insured work with you to meet your needs in Gig Harbor.
We offer:
24/7 emergency response
Quality work at fair prices
Complete satisfaction
Why Choose Us for Storm Damage Tree Removal in Gig Harbor?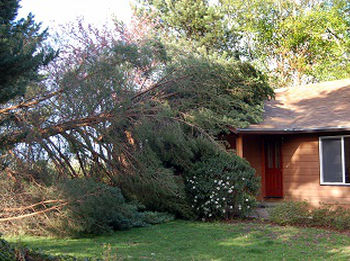 Did a recent storm leave your trees damaged? You need an experienced storm damage tree removal company to get the work done quickly and correctly.
We truly care about each one of our clients, so we will go an extra mile to make the storm damage tree removal process as fast and efficient as possible.
It starts with a fast response to your storm damaged tree needs in Gig Harbor. We have the knowledge and equipment required to perform a storm damage tree removal job that will not put your property or the people at risk.
Reasons to choose us:
We will take care of your needs right the first time
Minimal to zero impact on the surrounding areas
Excellent customer service from start to finish
To find out our storm damage tree removal cost per tree in Gig Harbor, call P'n'D Logging and Tree Service on (425) 569-0900.