Fallen Tree Removal and Clean Up Services in Edgewood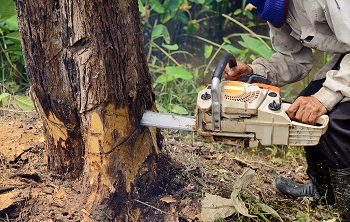 If you have a home or business property in the Edgewood, WA area you are probably very familiar with the wind and the rain. Storms like these often cause stress on trees and cause them to break or fall over. If one of your trees has fallen that means you're in need of a fallen tree removal and clean up service.
Get in touch with P'n'D Logging and Tree Service for fallen tree removal near Edgewood. Fallen Tree Removal can be a very daunting task, but with the help of professionals you can be sure that the job will be done quickly and correctly.
Some benefits to choosing us for your fallen tree removal services include that we're:
Licensed
Bonded
Insured
Highly talented operators
Give us a call the next time you need fallen tree removal services in the Edgewood area. Reach us at (425) 569-0900.
Downed Tree Removal for Edgewood Home & Business Property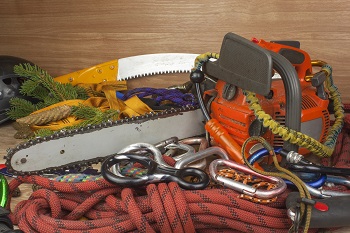 Trees bring a lot to ones property, they add color, shade, and sometimes even fruit or flowers. As trees get older and depending on how much maintenance they have had, there comes a day when they will fall down.
We offer downed tree removal services for just that reason. Fallen or downed tree removal services are not hard to come by, but you want to make sure that you're choosing the best company to make sure your yard wont get any further damage during the removal process. Downed tree removal is not a DIY task, and should be taken very seriously and handled only by licensed professionals.
Our goal for our downed tree removal services include:
Efficiency
Quality
Use of proper equipment
Use of proper techniques
We hope you think of us the next time you need downed tree removal services in Edgewood. Give us a call today at (425) 569-0900 to get a free written estimate.
Why Choose Us for Storm Damage Tree Removal in Edgewood?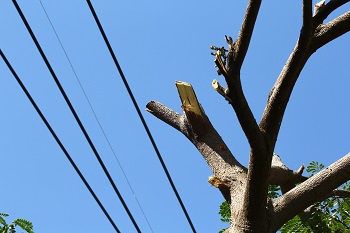 Storm damage on trees is not something you can predict, or full avoid. Here at P'n'D Logging and Tree Services we offer emergency storm damage tree removal services 24/7 to make sure we can take care of that tree that fell on your car, or maybe your house.
No matter the job, we have the crew and equipment to make sure that the services are handled correctly. Our 24 hour storm damage tree removal services in Edgewood are one of the many services we offer.
We also offer services including:
Excavation and site development
Logging and land clearing
Tree removal
Tree pruning-view clearing
And more
Give us a call today at (425) 569-0900 and we will answer all of your storm damage tree removal questions!