Fallen Tree Removal and Clean Up Services in Easton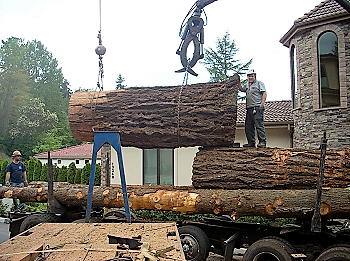 Trees look gracious standing erect, swaying slowly. However, strong winds and rains are often responsible in downing a tree. This often results in road blocks or damage to your property. For times like these, you need top quality and prompt fallen tree removal service.
P'n'D Logging and Tree Service is your reliable and reputable company providing excellent fallen tree removal service in Easton, WA. Anytime you have a storm damaged and downed tree, call our experts for fallen tree removal services for your home or business. You can count on us for the job because we:
Provide emergency services
Are licensed, bonded and insured
Provide free written estimates
Are a BBB accredited business
Do not panic, reach our experts for quick and efficient fallen tree removal job in Easton or nearby areas.
Downed Tree Removal for Easton Home & Business Property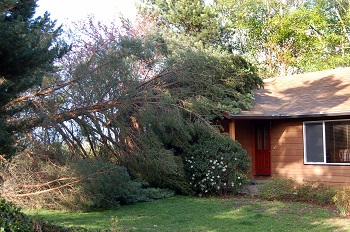 Professional downed tree removal expert knows how to handle downed trees before it causes further damage. Reach us for a quality downed tree removal service and we will ensure to send over arborists:
Who are trained and experienced
Equipped with modern gear and tools
Practicing safe and time tested techniques
Who cleans the work site after every project
Removing trees is not a DIY job, therefore, make sure to hire downed tree removal experts like us. Proper equipment and safety measures are needed during any small or big downed tree removal job. Get in touch with us to hire our downed tree removal experts in Easton for quick and efficient service.
Why Choose Us for Storm Damage Tree Removal in Easton?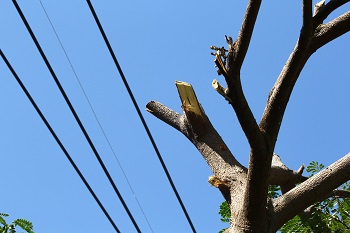 Storm usually leads to trees being uprooted or falling over to damage nearby areas. Next is the daunting job of removing the storm damaged tree and restoring the area. When looking for storm damage tree removal experts in Easton area, make us your first call. Hiring us for storm damage tree removal ensures:
Prompt responses
Easy crane storm damage tree removal
Excellent and affordable services
A storm damaged, fallen tree removal is a dangerous and difficult job best left for experts. Contact us today is you have a storm damaged trees obstructing your residential or commercial properties. Our storm damage tree removal experts will take care of the situation in no time.
Call P'n'D Logging and Tree Service at (425) 569-0900 for efficient storm damage tree removal service in Easton and nearby areas.