Fallen Tree Removal and Clean Up Services in Des Moines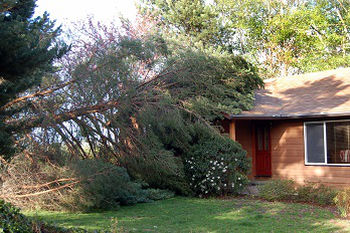 When disaster occurs and you have a fallen tree on your home or property, you need a fallen tree removal service fast. The pros at P'n'D Logging and Tree Service are responsive to your fallen tree removal needs in Des Moines, WA.
During a severe storm, the entire tree may fall. Saturated soil can also cause tree roots to weaken, resulting in a fallen tree. Timely fallen tree removal is essential to preventing:
Property damage
Power outages
Injury
Liability issues
Let us take care of your downed tree removal needs, quickly and efficiently. We have years of experience providing fallen tree removal services.
Downed Tree Removal for Des Moines Home & Business Property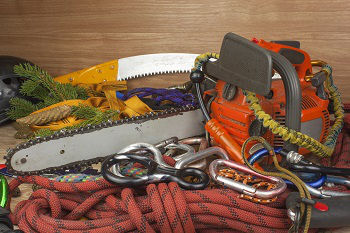 Downed tree removal is a dangerous work and needs specialized training and equipment. We have the tools, training and expertise to perform a safe downed tree removal job in Des Moines.
Our team thoroughly inspects your property and develops a custom downed tree removal plan for your Des Moines property. We work hard to ensure minimal to no damage to the surrounding areas.
We also keep our fallen tree removal cost as reasonable as possible. From homes to construction sites and municipalities, we offer our downed tree removal services for a wide range of properties
Our key features:
Fully licensed, bonded and insured
Respect for your time and property
Proudly serving our clients since 1977
Why Choose Us for Storm Damage Tree Removal in Des Moines?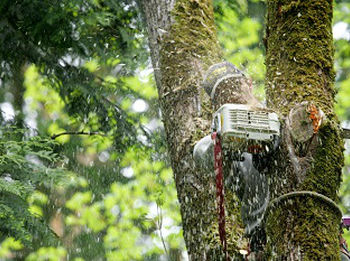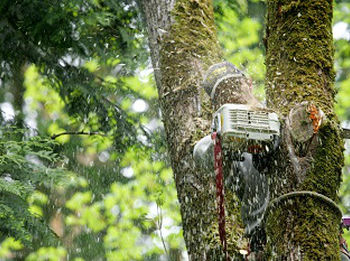 Storms can wreak havoc on your property. Storm damage tree removal is a dangerous work and should only be handled by the professionals.
Looking for a storm damage tree removal company in the Des Moines area? As a family owned and operated storm damage tree removal company, we give safety and customer satisfaction an utmost importance.
Using modern tools and equipment, we get the storm damage tree removal job to the highest workmanship standards.
We are committed to becoming a part of your team; working with your insurance company to get the storm damage tree removal work done in a stress-free manner.
Customers choose us for their storm damage tree removal needs because:
No tree is too large or small for us to remove
We offer 24/7 emergency tree removal response
Our cost estimates are FREE
If you need a storm damage tree removal service in Des Moines, contact the experts at P'n'D Logging and Tree Service to schedule a free consultation. (425) 569-0900. We cannot wait to serve you!