Fallen Tree Removal and Clean Up Services in Clyde Hill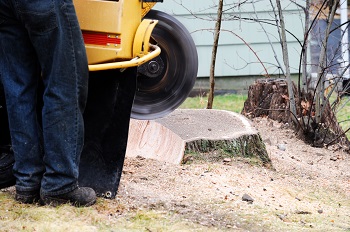 When you hear or see a tree fall on your property, it can be pretty scary. Especially if it was the result of a storm or a dying tree, you'll need fallen tree removal ASAP.
We at P'n'D Logging serve the Clyde Hill, WA community with fallen tree removal and clean up services. Just call us to take advantage of our:
Four decades of experience
Tree removal crane equipment
Courteous and trained technician
Fair pricing
We promise our Clyde Hill customers fast and painless fallen tree removal. You'll never have to worry about us causing more damage to your surrounding trees or structures when you call us for fallen tree removal.
Downed Tree Removal for Clyde Hill Home & Business Property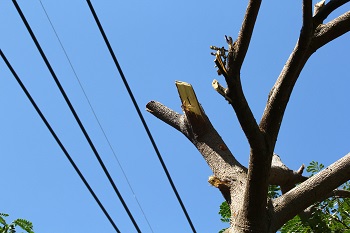 Downed tree removal involves more than a small hand saw and a can-do attitude.
It actually requires:
Knowledge of trees
Safety training regarding power lines & structures
Expert equipment use
Permits for the type of property from which a tree is removed
That's why you should always call downed tree removal experts if you have a storm-felled or damaged tree. We know that a downed tree can seem simple enough, but many Clyde Hill home and business owners find that the work is more extensive than they expected.
That's when they call us for downed tree removal. Many people also call us first to ask for a fallen tree removal cost quote to ensure that we charge fairly. You are sure to get a great price and even better service when you call us for your tree removal needs.
Why Choose Us for Storm Damage Tree Removal in Clyde Hill?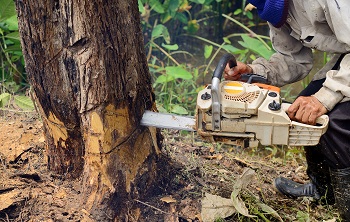 We know that storm damage tree removal is an art and a science. That's why we invest in the best equipment and the best technicians.
That means you get:
Fast responses
Easy crane storm damage tree removal
Affordable tree removal cost per tree
Exceptional service
When you call us for your storm damage tree removal, we'll respond promptly. If it is an emergency situation, like when a tree falls on your Clyde Hill house, car or near an important power structure. We know that storm damage tree removal is also necessary for properties with a large number of trees after a storm has knocked them out.
We also provide yard clean up branches, limbs, leaves and debris that have been affected by the storm.
Need storm damage tree removal or after-storm yard cleanup near Clyde Hill? Call P'n'D Logging at (425) 569-0900.