Fallen Tree Removal and Clean Up Services in Cle Elum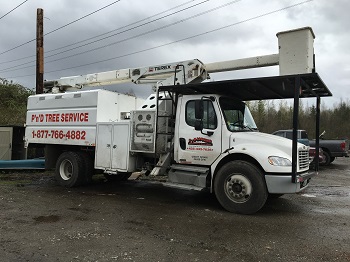 Storms can strike your place any time and cause a lot of damage to the property. The trees in the yard are left to the mercy of Nature while you may sit securely inside your home or business place. And, often storms leave you dealing with fallen trees and arranging for downed tree removal.   
When it is time for fallen tree removal from your Cle Elum, WA property, remember that this is a job for experienced professionals. It is a good idea to call P'n'D Logging and Tree Service for storm damage tree removal services.
We offer 24/7 emergency response and there is no bigger crisis for a tree company to handle than performing fallen tree removal after a storm. We dispatch our crew as quickly as possible on receiving your request for fallen tree removal service in the Cle Elum area. Our technicians get the downed tree removal done:
Downed Tree Removal for Cle Elum Home & Business Property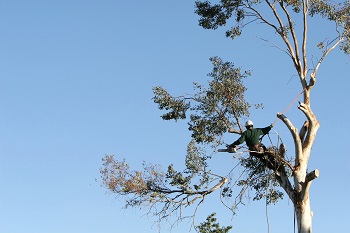 A fallen tree can hold up your household or business. We understand that you would be in a hurry to get over with the downed tree removal so as to have things back on track. Respecting the value of your time, we have our crew complete your downed tree removal job in Cle Elum without any unnecessary letups.
The technicians we send over to serve you have extensive experience in storm clean up and fallen tree removal. They work cohesively and carry out storm damage tree removal in a very systematic manner. Our objective is to ensure that the downed tree removal process does NOT cause any:
Injury to person
Further damage to the landscape
Destruction of nearby building structures
Why Choose Us for Storm Damage Tree Removal in Cle Elum?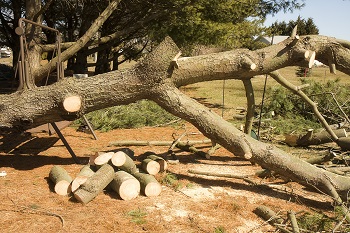 There is not time to waste when you have storm damaged trees in your yard that have become a major safety hazard. Still, you cannot call up just any company for storm damage tree service and fallen tree removal.
Improper storm damage tree removal from your Cle Elum property by novice can increase your woes. Let us meet your storm damage tree removal needs and enjoy working with a company that is:   
Operating since 1977
Licensed, bonded and insured
Family owned and run
Ask us today for free estimate of storm-damaged or fallen tree removal cost.
Call P'n'D Logging and Tree Service at (425) 569-0900 to schedule storm damage tree removal services in the Cle Elum area.