Fallen Tree Removal and Clean Up Services in Burien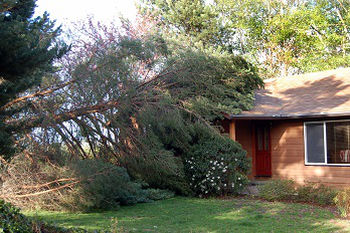 Uprooted trees is one of the many devastating repercussions of a storm. While you cannot stop windstorms from ripping through your community, the good news is that you have P'n'D Logging and Tree Service nearby to help you deal with their aftermath.
We extend professional assistance with cleaning up the yard by providing fallen tree removal services in Burien, WA. The uprooted tree may fall on your home or commercial building that is close by.
It may get entangled in power lines, downed or otherwise, that are running close. And, an uprooted tree can create a lot of branch debris on your property.
Storm damage tree removal can be difficult and dangerous because of it all. Therefore, you had best avoid DIY fallen tree removal from your Burien property. You should instead hire us for the downed tree removal work.
We have the required fallen tree removal and clean up done by technicians who are:
Well-trained
Experienced
Suitable equipped for the job
Downed Tree Removal for Burien Home & Business Property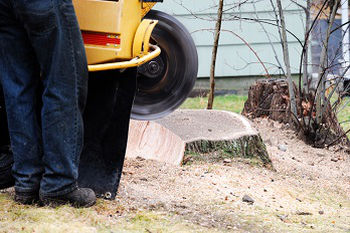 Downed tree removal is not a job that you can put off to later. Fallen or nearly uprooted storm damaged trees are a major safety risk. To keep the surrounding structures and people protected, it is essential to be storm damage tree removal done at the earliest.
We offer 24/7 emergency response to requests for downed tree removal from Burien home and business owners. Our family owned and operated company is genuinely concerned about its customers.
For a fair and affordable downed tree removal cost per tree, we make sure that customers are rid of their storm damaged trees:
Quickly
Completely
With minimal hassle
Why Choose Us for Storm Damage Tree Removal in Burien?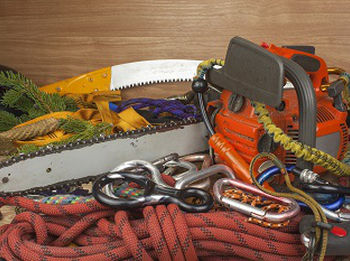 You may not be able to manage storm damage tree removal from your home or business place by yourself, but you would want the hired professionals to work as if it was their property.
That is precisely what happens when you choose us for storm damage tree removal in Burien. The technicians we send over for fallen tree removal work with:
Utmost diligence
Focus on minimizing your property damage
Due safety measures
When you choose us for downed tree removal services, rest assured that you are going to be working with the very best!
Call P'n'D Logging and Tree Service at (425) 569-0900 for storm damage tree removal from your Burien property. Contact us today for a free written estimate on fallen tree removal cost per tree.