Fallen Tree Removal and Clean Up Services in Auburn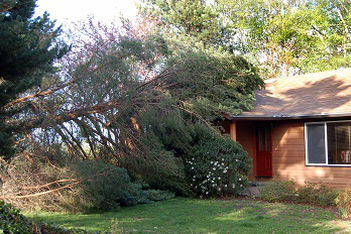 Heavy rain and strong winds can plague the Pacific Northwest for several months out of the year.  The Auburn, WA community is well aware of the damage that can be done to landscaping and buildings over the winter months when these storms are in full force.
P'n'D Logging and Tree Service offers residents quick, efficient and affordable fallen tree removal services for storm damaged trees.
Don't try to take matters into your own hands on your Auburn property when we are only a phone call away.  We offer free estimates and we:
Are fully licensed, bonded and insured
Offer competitive rates for downed tree removal
Can work with your insurance company
Have a 24/7 emergency fallen tree removal response
Let us take care of the problem safely before additional damage is done to your Auburn property.
Downed Tree Removal for Auburn Home & Business Property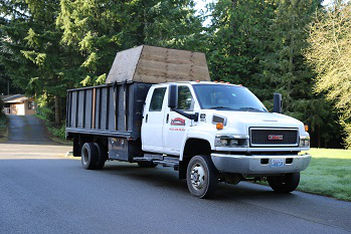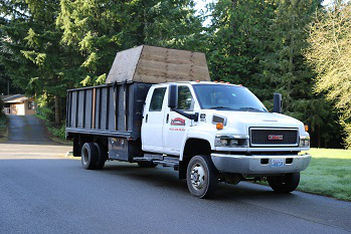 It's not always the unhealthy trees that end up on your car or roof.  During our storm season, consistent rain takes its toll on your landscaping.
The ground become saturated and when the winds come along, the combination can bring about an entire tree or huge limb on your doorstep! Then, you will be on the phone looking for downed tree removal services!
We are here to help with expert storm tree removal services when you are faced with storm damaged trees.  Our downed tree removal services in the Auburn community include:
Residential, commercial & municipal property
High-skilled tree removal professionals
The right gear to safely remove the storm damaged tree
Give us a call can we can help you make your Auburn home or business property safe once again.
Why Choose Us for Storm Damage Tree Removal in Auburn?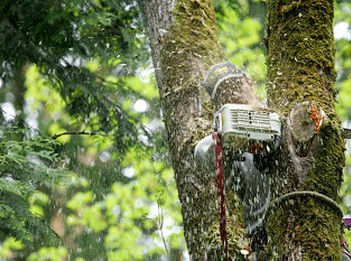 P'n'D Logging and Tree Service has been family owned and operated since 1977. We know that our storms can create havoc for property owners.
We take pride in our storm damage tree service and have helped our customers recover from the impact of fallen trees.
We have seen it all and can tackle whatever the downed tree problem you may have.
Before you panic, know that:
We utilize a crane truck
We can safely lift a tree from your roof
You can call us for a free consultation
You will always receive a free written estimate
If you need fallen tree removal services for storm damaged trees in Auburn, we are the ones to call.  425-569-0900