Emergency Tree Removal in Tukwila – Available 24/7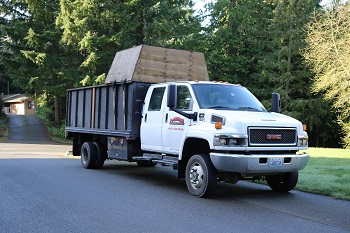 A gigantic tree has uprooted in front of your home and has blocked the entire pathway to the house? You need an emergency tree removal service in the Tukwila, WA area to help you clear the area? Hire P and D Logging and Tree Service for removing the tree in just no time.
In business since 1977, we are named among the top-rated emergency tree removal service in the Tukwila area and have a long list of satisfied clients.
Our years of expertise, hassle free service and experience has earned us fame as emergency tree removal service in the neighborhood. The use of modern machineries to get the job done in just no time has also made us popular among clients.
Some of our popularly availed services are:
Storm damage removal
Removal of fallen trees
Pruning or cutting trees
To get the details of our services, call us today.
Unsafe or Dangerous Tree Limb Removal in Tukwila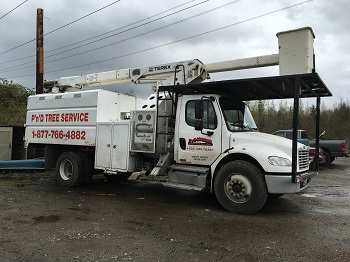 With the winter months approaching, are you worried about getting the trees uprooted in storm? Get the preventative measures now and save the trees from being uprooted. Our dangerous or unsafe tree limb removal team around Tukwila has helped many homeowners in maintaining their trees safely.
Just give us a call and we will inspect the tree thoroughly before starting with tree limb removal.
Our tree limb removal team will discuss the work process in detail and start only when you are satisfied with the job.
Our tree limb removal service is known for:
Refined methods
Latest machineries
Faster completion
Give us a call for unsafe tree removal without a second thought.
Emergency Tree Removal Service for Tukwila Residents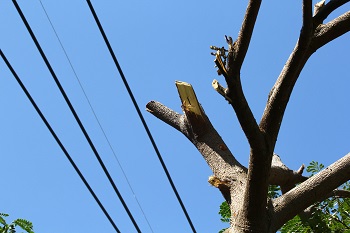 As a family owned and operated emergency tree removal service around the Tukwila area, we always strive to offer you the best service. Whether it is tree limb removal or crane tree removal, we assure you the best job.
We are not only dedicated to offer a flawless service but also we are careful about your budget and charge a reasonable price for emergency tree removal service. Collect our written price estimate and hire only when you are satisfied.
We are popular for:
24/7 service
Affordability
Professionalism
We offer prompt response. Call at once.
Need emergency tree removal service or unsafe tree limb removal around Tukwila? Reach P and D Logging and Tree Service on (425) 569-0900 and schedule an appointment.