Emergency Tree Removal in Teanaway – Available 24/7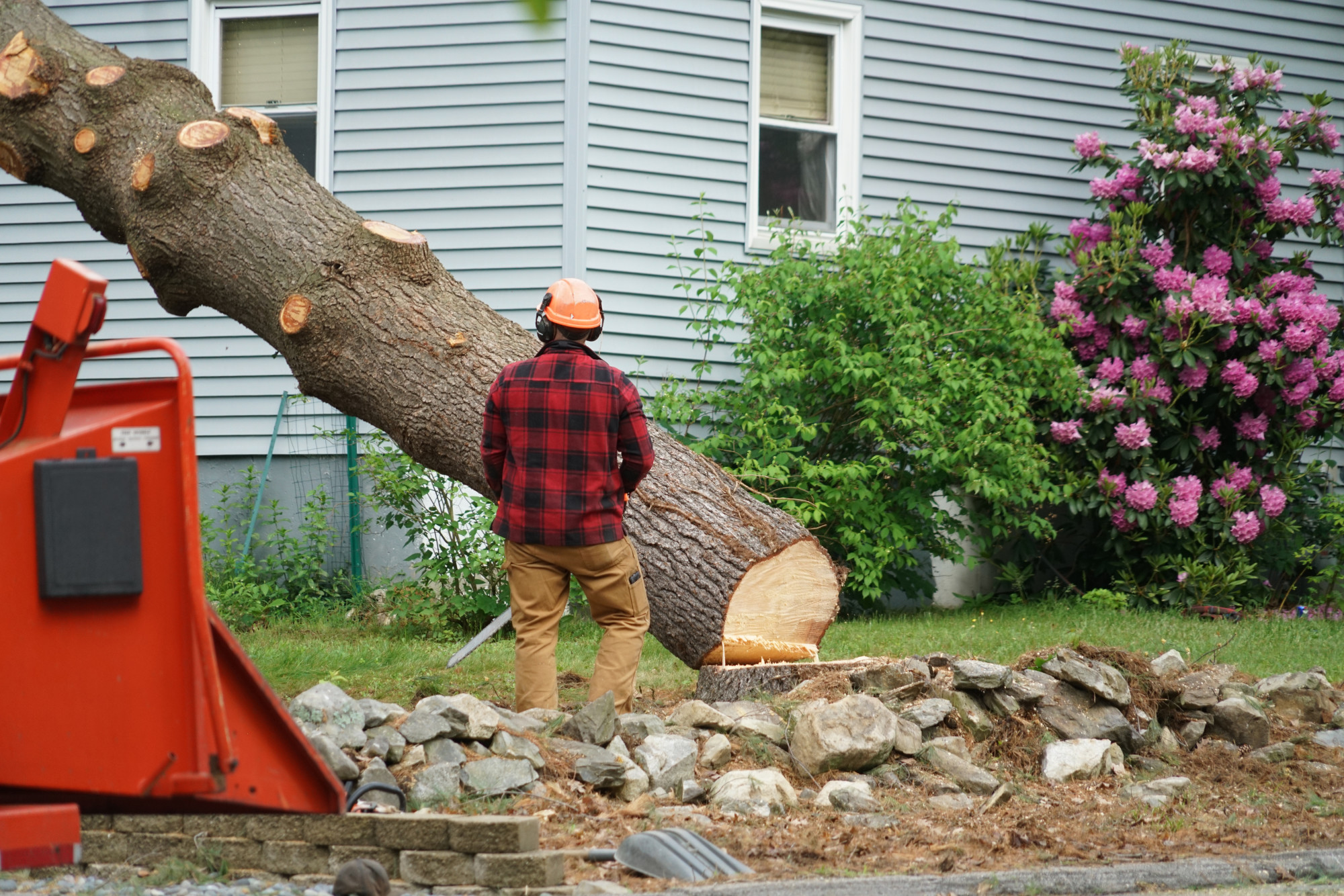 We are the residential, commercial, and municipal emergency tree removal experts serving Teanaway and the Greater Puget Sound Area.
Our professional crew has extensive experience working in every type of environment and condition to provide 24/7 emergency tree removal service. We work with insurance companies on claims, offer a free consultation, and always issue a free written estimate.
We have specialized cranes, state-of-the-art equipment, and a reliable tree service crew with gear for emergency tree removal response or hazardous tree limb removal service. Our team and arborists quickly assess the situation and formulate a safe emergency tree removal procedure.
Safety is our highest priority. Our teamis trained to work safely under all conditions and has an outstanding safety record. Upon onsite arrival,they determine the safest procedural method:
Assessing the situation& preparing the best course of action
Checking for utility lines posing a danger
Setting up for the emergency tree removal
Conducting the hooking and cutting process
Cleaning up the surrounding area
Assisting in making the home or property safe again
Call for the best in the Pacific Northwest to handle your emergency tree removal at competitive rates!
Unsafe or Dangerous Tree Limb Removal in Teanaway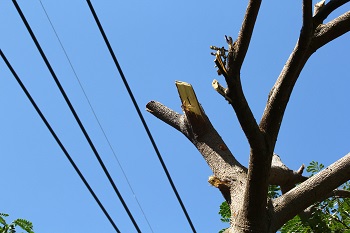 The Pacific Northwest experiences wind storms, ice, and heavy snow storms every year, creating unsafe or dangerous damage to trees and tree limbs.
We have a skilled team to provide safe tree limb removal service on a timely basis in Teanawayto avoid the danger of:
Damage to your home, rooftop, or nearby structures
Injuring people and pets
Contact with electrical and utility services
Impediments to streets, driveways, and sidewalks
If you have diseased, overgrown, damaged, or dead limbs situated above a building roof or deck, near electrical lines, or walkways, call at once for tree limb removal before a strong wind or storm causes them to fall. We use the latest technology equipment by a trained crew to ensure safe tree limb removal in confined areas and limited spaces.
Call today to request a free written estimate, and leave the tree limb removal to our experts!
Emergency Tree Removal Service for Teanaway Residents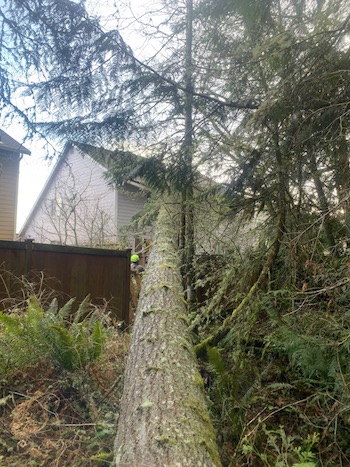 Call for emergency tree removal service from a reputable company to prevent further damage or injury by debris.
We have an experienced crew with state-of-the-art equipment to take apart a sizable tree in any environment or condition. Tree weight and exerted pressure is dangerous for removal by a novice.
Common conditions in the Pacific Northwest such as windstorms, heavy snow, ice, rainstorms, flooding, leaning trees, diseased or decaying trees, or broken branches that signal a dying or dead tree require professional emergency tree removal service.
These are a few reasons why Teanaway residents choose us for emergency tree removal service:
Rapid crew deployment for 24/7 emergency response
Licensed, bonded, and insured
Insurance claims assistance
Competitive rates
State-of-the-art equipment
Always a free written estimate
Call P and D Logging and Tree Service for emergency tree removal service. One call does it all! 425-569-0900