Emergency Tree Removal in Seattle – Available 24/7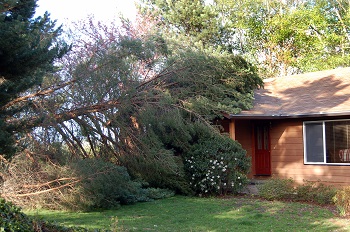 As an emergency tree removal provider in Seattle, WA area, P and D Logging and Tree Service solves all your tree-related issues. We take care of your property while removing trees with the help of some secure and reliable practices and tools.
In an emergency, get in touch with our trusted and quick tree removal services as our experts use reliable tree limb removal methods. We believe in providing quality and timely services to our customers.
We specialize in taking care of emergency tree removal in the Seattle area for anything that is unsafe or dangerous. Get our service with guaranteed workmanship and reasonable costs. For reliable tree removal service, hire our experts.
Benefits of hiring our emergency tree removal service
Professional and licensed arborists
Ensures safety
Provide the right advice
Give recommendations according to your space
Unsafe or Dangerous Tree Limb Removal in Seattle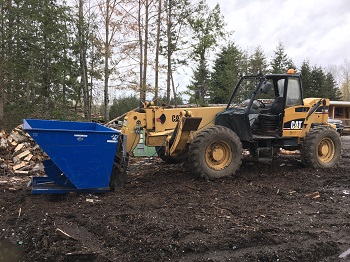 An unhealthy tree could pose a risk for you and your surroundings. Our tree limb removal service in the Seattle area eliminates risks because of unsafe or dangerous greens. We have already accomplished such tough and complicated tree removal tasks so we know which tree enhances the beauty of your properties and which are hazardous.
For a tree that could cause an accident in your surroundings, contact our emergency tree removal service providers immediately. For trusted and quick tree limb removal service, get in touch with our professionals.
Advantages of our tree limb removal service
Provides protection to property
Increases value of landscape
Protects against the risk of falling limbs
Emergency Tree Removal Service for Seattle Residents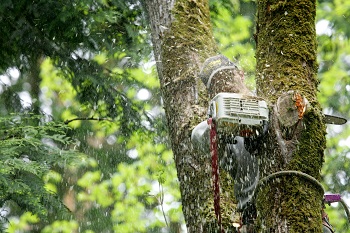 Sometimes, you need quick and reliable emergency tree removal service in the Seattle area to prevent the dangers from dead or sick trees. At such a time, it is essential to choose a professional tree removing company to remove fallen or dangerous trees, as it is safer and more convenient.
Our professionals handle risky tree limb removal projects because of which property owners rely on us for their requirements.
How do you find out whether you need an emergency tree removal service? Signs that you need to avail tree removal service:
Dead branches
Decaying roots
Leaning trunk
Looking for emergency tree removal service around the Seattle area? Reach P and D Logging and Tree Service at (425) 569-0900.
With our tree limb removal service, we eliminate the risk of dangerous trees.