Emergency Tree Removal in Seahurst – Available 24/7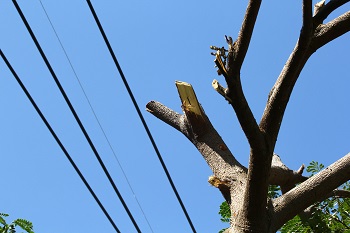 Having trees near your home is otherwise a boon as you get natural surroundings and shade. The same trees appear to be dangerous in case of a storm or heavy rains.
Trees, being unpredictable can fall in any direction during thunderstorms. In case of any such event, trust P and D Logging and Tree Service for emergency tree removal in Seahurst, WA.
As an established tree company, we provide emergency tree removal services to remove trees that may have fallen due to any of the following reasons:
Age
Disease
Extreme weather conditions
Thunderstorms, heavy rains and strong winds uproot vulnerable trees or make them fall on electric poles, nearby structures or vehicles. In any of these cases, damages are likely but the main concern is that of the safety of humans.
We provide emergency tree removal service to remove the fallen tree as quickly as possible without causing any further damage. Rely on us for any type of emergency tree work.
Unsafe or Dangerous Tree Limb Removal in Seahurst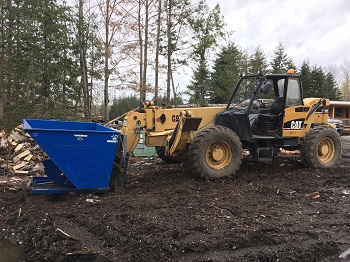 Tree limbs growing absurdly can pose a danger. They must be removed by an experienced arborist so that it does not damage the tree or any other structure. Rely on an expert company for tree limb removal service.
Count on us not just for tree limb removal in Seahurst but other tree related services as following:
Trimming
Pruning
Stump grinding
Logging and land clearing
We are equipped with cranes that help us in tree limb removal and tree removal. We place the cranes strategically so that they easily lift the removed limbs or trees without causing any further damage.
For information related to tree limb removal cost, get in touch with our consultants. For an efficient company for tree limb removal near me, trust us.
Emergency Tree Removal Service for Seahurst Residents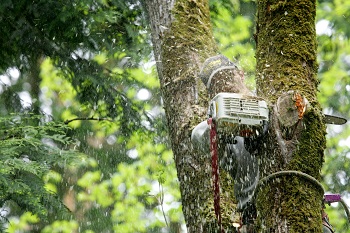 When your home or any nearby structure has been damaged by a tree, you first care for the safety of your family. When looking for the best company offering emergency tree removal service in Seahurst.
Trust us for emergency tree removal service in Seahurst as we are:
Reputed
Reliable
Recommended
Take reviews regarding our emergency tree removal service and price from our past customers. We assure you that you will not regret your decision of choosing us.
Reach P and D Logging and Tree Service at (425) 569-0900 for any emergency tree work or tree limb removal in Seahurst.