Emergency Tree Removal in Renton – Available 24/7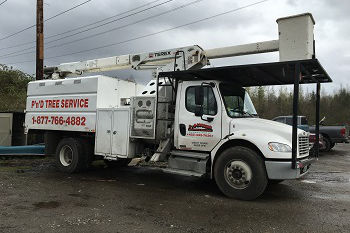 At P'n'D Logging and Tree Service, we provide emergency tree removal service in Renton, WA and its surrounding areas. If the trees in your property have suffered from wind or storm damage, give us a call.
Providing a fast response, 24 hours a day, seven days a week, we are available to handle all of your emergency tree removal service needs in Renton.
We provide our services to a wide range of clients from municipal to commercial and residential. Let our trained, experienced team help you make your property safe again.
Our key features:
Licensed, Bonded and Insured
Free Written Estimates
We work with your insurance company
Unsafe or Dangerous Tree Limb Removal in Renton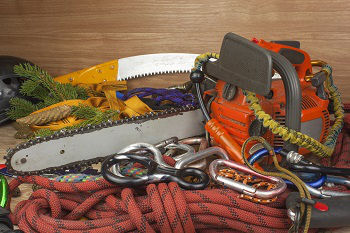 Wind, storm and ice can severely damage the trees. Need a broken, cracked or fallen tree limb removed? Our team of tree professionals is here to provide professional tree limb removal services at the most competitive rates.
Safety is our primary concern. We understand that while removing tree limbs, we can face some very challenging situations such as:
Utility lines
Confined areas
Downed trees
Rest assured we have the equipment and expertise to handle tree limb removal jobs of all sizes in Renton. There is no need to worry about a thing when it comes to tree limb removal for your home, business property or your municipality.
We can complete the tree limb removal work to the highest safety standards.
Emergency Tree Removal Service for Renton Residents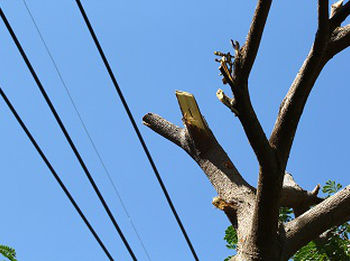 Needing an emergency tree removal service can be stressful. We are here to alleviate the stress by assisting you with any emergency tree situation that you may be facing on your commercial or residential property.
We have cranes, crews and gear ready to quickly respond to any emergency tree removal service needs in Renton or its surrounding areas. Available 24/7, we can reach on-site as quickly as possible, and get the work done to your satisfaction.
We work closely with each one of our customers. From the initial point of contact all the way through the insurance claims process, we will be by your side.
Below are the benefits of choosing us for your emergency tree removal service needs:
Punctual, knowledgeable and reliable team
Quality workmanship at reasonable rates
We clean up the job site before we leave
To know more, or to schedule a tree limb removal cost estimate in Renton, please call P'n'D Logging and Tree Service at (425) 569-0900 today.