Emergency Tree Removal in Overlake- Available 24/7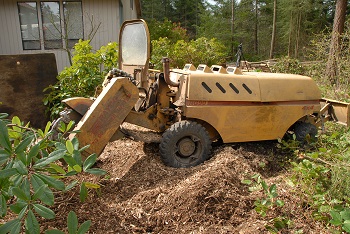 P and D Logging and Tree Removal Services is a reliable name, when it comes to emergency tree removal service in the Overlake, WA area. In operation, since 1977, we have served several residential and commercial complexes in the neighborhood.
Whether a tree has been uprooted for poor maintenance or has fallen down in storm, our emergency tree removal service around Overlake, takes care of all. Served by experts of the field, we offer emergency tree removal service for different construction sites, where trees are causing hindrance in completing the job.
Whatever be the reason for tree removal, give us a call and our professionals will take care of the rest. Read our reviews to verify our claims.We are preferred by clients for our:
Years of expertise
Competence in handling all types of tree removal
Hassle free experience
We value your time and respond to your requests at the soonest.
Unsafe or Dangerous Tree Limb Removal in Overlake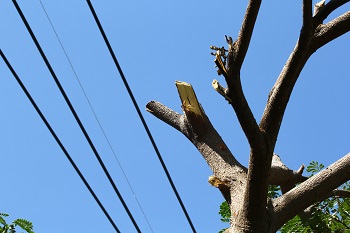 As an experienced tree limb removal service in the Overlake area, we understand the risk associated with dangerous or ill-maintained tree limbs. That is why, we operate round the clock. Give us a call as soon as you find the need of dangerous tree limb removal. Being a reputed company, we keep our team trained with the latest techniques and use modern devices for tree limb removal.
Our tree limb removal jobs are popular for:
Complete removal of unsafe limbs
Use of latest machineries
Faster and flawless completion
We are careful about your tree and will not damage any other limbs during the process of tree limb removal.
Emergency Tree Removal Service for Overlake Residents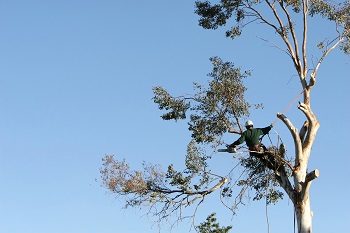 Many people often prefer to take the help of layman for removing unwanted trees or uprooted plants. It is mostly the cost of the emergency tree removal service around the Overlake area that makes people to take help form unprofessionals. That is why, we have always regulated our pricing policies and maintain a reasonable cost for emergency tree removal service.
To avoid any inconveniences later, we recommend our clients to get our written quotes before starting the job.
Our professionals can help you with:
Tree removal
Tree maintenance
Land clearing
Give us a call and let us know your needs.
Need emergency tree removal service around Overlake? Reach P and D Logging and Tree Service on (425) 569-0900 for appointment. We offer tree limb removal service as well.