Emergency Tree Removal in Newcastle – Available 24/7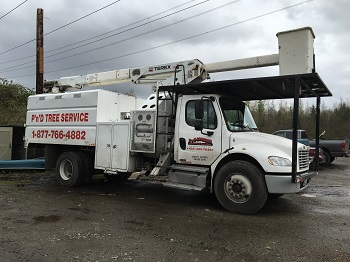 Trees that are uprooted during a storm or those that are diseased and tilted precariously need to be removed immediately as they can pose a danger to those living nearby.
You must immediately call in a 24 hour tree removal company for emergency tree work. Give P and D Logging and Tree Service an opportunity to provide emergency tree removal services in Newcastle, WA.
In addition to emergency tree removal services, call us for the following:
Tree limb removal
Stump grinding
Regular tree services
Storm damage tree removal and clean up
Our emergency tree removal cost depends on the services that you require. Using high quality and advanced equipment like cranes and backhoes, we will remove the tree from your property without damaging the landscape, any further.
​Unsafe or Dangerous Tree Limb Removal in Newcastle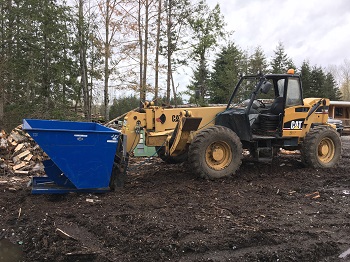 Tree limbs that are potentially ruining nearby structures or are posing a threat to the commuters must be cut down immediately.
​Call in a professional tree limb removal service to be assured of proper services. Compare the tree limb removal cost of various companies and then choose the best one.
Count on us for tree limb removal near me in Newcastle as we always:
Complete the work on time
Use the best quality equipment
Put in our best men to work
You should never take up the task of tree limb removal as DIY as you might harm the tree on one hand and damage the structure on the other. Always choose experts for the job of tree limb removal as they know how to deal with the poking or dangerously hanging tree limbs.
​Emergency Tree Removal Service for Newcastle Residents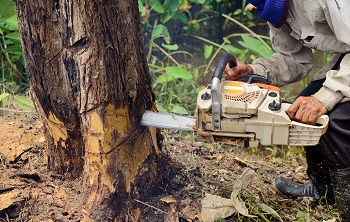 The requirement of emergency tree removal service might occur after a storm. Trees that are uprooted and are dangerously leaning must be removed immediately. Select us for emergency tree removal service in Newcastle as we are:
Well established and reputed
Knowledgeable about the new techniques
Available round the clock
Trust us for emergency tree removal service in Newcastle and save your home and family from any unnecessary incident. If the tree needs to be removed from your property, we will do it in a way that there is no further damage to your landscaping.
Feel free to call P and D Logging and Tree Service at (425) 569-0900 for any tree limb removal services in Newcastle.