Emergency Tree Removal in Milton – Available 24/7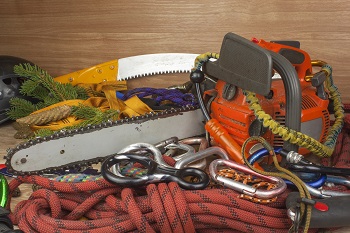 Are you in search of an emergency tree removal service in the Milton, WA area, which operates round the clock? Give P and D Logging and Tree Service a call today. We are among the best known emergency tree removal service in the Milton area and can reach you any time you need. We have been in business since 1977, so we understand emergencies can occur anytime so we keep our team prepared for clients to call at anytime.
Popular among many homeowners as a tree pruning and tree cutting service, we have offered emergency tree removal service for many commercial premises as well. Our crane tree removal service is used by the municipalities as well and we take pride is showcasing our reviews.
We are hired for:
Skilled tree removal
24/7 assistance
Extensive experience
To get detailed understanding of our service, give us a call or visit our website.
Unsafe or Dangerous Tree Limb Removal in Milton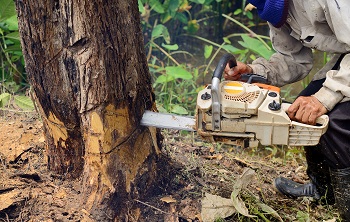 Have you avoided tree limb removal services for the huge cost involved? Pruning or cutting trees is essential for retaining the beauty of your garden. In case you have missed to trim the trees on time and looking for dangerous tree limb removal service in Milton area, we are there for your help.
We safely provide tree limb removal that is hanging dangerously and even help in treating trees suffering storm damage. Call us to inform us of your need for tree limb removal and we will get it done.
Our tree limb removal service has received popularity for:
Faster removal
Low impact
Ability to handle small and big trees alike
Call us and schedule an appointment with our tree limb removal team.
Emergency Tree Removal Service for Milton Residents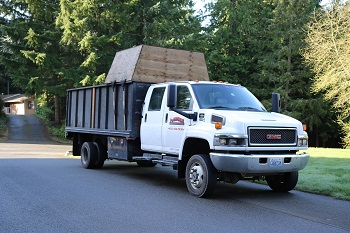 Do you have an uprooted tree blocking the entry to your premises and are you now in search of an emergency tree removal service around Milton? We use latest methods and modern cranes for removing uprooted trees.
Not only that but we can also remove trees to clear construction sites, in no time. Being an experienced service, we value your time and get the job done as soon as we can.
Our services include:
Tree felling
Tree climbing
Land clearing
Site development
Our crew is always prepared with cranes and gear to provide emergency tree removal service.
Need tree limb removal service around Milton? Appoint emergency tree removal service of P and D Logging and Tree Service. To schedule an appointment dial (425) 569-0900.