Emergency Tree Removal in Midway- Available 24/7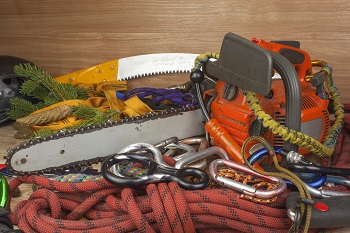 Tree care professionals are the best people to undertake emergency tree removal projects around Midway, WA. Most of the time people need assistance with storm damage tree removal. You never know when you need such services.
It is better to keep the contact details of a 24hour tree removal service handy. One of the most reliable emergency tree removal service companies in this area is P and D Logging and Tree Service.
We offer tree limb removal services to commercial and residential property owners, builders, construction companies, municipalities, etc.Our emergency tree removal service is in demand the most during situations such as:
Harsh winter storms
Damages due to lightning strikes
Prolonged drought leading to dead or weakened trees
Trees creating a hazardous condition
We have had the opportunity to serve various people along the way since we started in the year 1977.
Unsafe or Dangerous Tree Limb Removal in Midway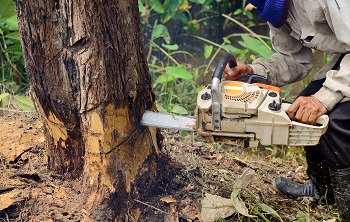 Selective tree limb removal is the best way to save a tree. Go for tree limb removal in Midway area to get right of dangerous branches and overhanging limbs. Give us a call in order to run a risk assessment test on the tree standing tall on your property.
We would take the path of tree limb removal to save the entire tree as well as to prevent any injury or damage to people or property.
How do we ensure safe tree removal services?
With our years of experience
We have the ability to gauge the risk involved
Use of latest technology
Skilled professionals to take up critical projects
To know the tree limb removal cost, give us a call.
Emergency Tree Removal Service for Midway Residents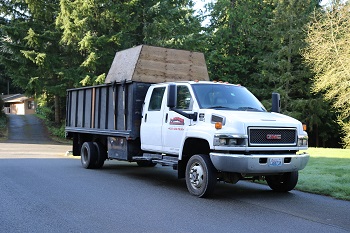 We are a dependable emergency tree removal service provider around Midway. Right from the cleanup to assist in claiming insurance money, we help our clients in every possible way. We are family owned and operated establishment.
We are known for our professionalism and expertise in offering emergency tree removal service to Midway inhabitants. We value your privacy and time.
Consider the following before hiring tree limb removal service provider:
Experience
Professionalism
Affordability
Availability
We have everything that you are looking for in an emergency tree services with round the clock support.
Reach P and D Logging and Tree Service at (425) 569-0900 for tree limb removal in Midway community. We offer emergency tree removal service 24/7.