Emergency Tree Removal in Kirkland – Available 24/7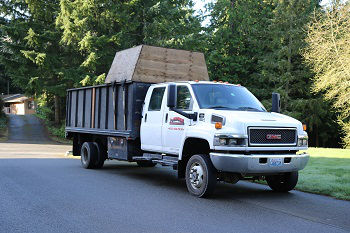 Has your locality been embroiled in a strong storm? Are there any dangerously uprooted or fallen trees that need to be removed urgently? If your answer is yes! – then you must take the help of a company that offers 24 hour tree removal services.
P'n'D Logging and Tree Service is a recommended company that promises emergency tree removal services in Kirkland, WA.
We are thoroughly experienced in providing emergency tree removal services as we have successfully catered to the requirements of several homeowners in the past. Our emergency tree removal services will save you against the following:
Fire caused by live electricity lines
Further damage to the house
Unsightly mess
Costs are definitely the deciding factor when it comes to choosing a reliable company for emergency tree services. Compare our emergency tree removal cost with other companies and be assured that you are getting the best deal from us.
Unsafe or Dangerous Tree Limb Removal in Kirkland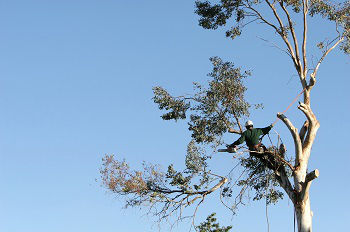 Dangerously dangling or excessively long tree limbs need to be removed at the earliest. Irregular tree pruning sessions or other reasons could be behind such dangerous tree limbs and you must enlist the help of a reliable tree limb removal service for great results.
Choose us as your company for tree limb removal in Kirkland as we have successfully catered to these requirements since 1977. Call us for tree limb removal in the following cases:
Threat to the nearby structures
Obstructing other trees and plants
Decaying limb could fall any moment
As an informed homeowner, you can get the tree limb removal cost from a few companies and compare them with ours. We assure you that you will get the best deal from us.
Emergency Tree Removal Service for Kirkland Residents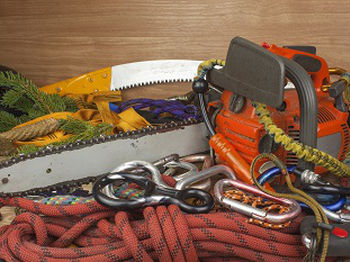 When you require emergency tree removal service in Kirkland, you must only look for the experts. You need to safeguard your family and your home from further damage and this requires you to research or seek referrals. We provide emergency tree removal services in Kirkland through our workers that are:
Efficient
Experienced
Well trained
Trust us for thorough emergency tree removal services and any other tree work at affordable prices.
For homes that have been damaged by a tree, to remove them at the earliest. Reach P'n'D Logging and Tree Service at (425) 569-0900 for any emergency tree services like tree limb removal in Kirkland.