Emergency Tree Removal in Hobart – Available 24/7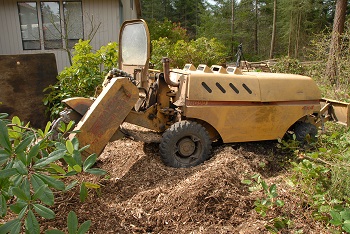 P and D Logging and Tree Service has been providing its emergency tree removal service in Hobart, WA area since 1977. It is a family owned business with the vision to provide the best tree removal and tree limb removal experiences to all our customers every day.
Our services include storm damage emergency tree removal service and limb tree removal service. We work with insurance companies and provide services 24/7 tree removal.
Our emergency tree removal service is the best in the market because-
Innovative and dependable solutions
Competitive prices
24*7 availability
Connect with us today to get all your solutions on tree limb removal and tree removal.
Unsafe or Dangerous Tree Limb Removal in Hobart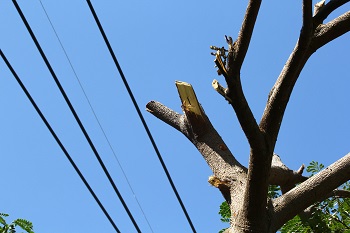 For unsafe or dangerous tree limb removal in the Hobart area, call us today and inquire about the tree removal and tree limb removal costs. If your tree has suffered from wind or storm damage, or it crashes into your home, connect with us and our technicians will be at your service and solve your problem within no time.
Our refined methods will save you time and money by removing the trees effortlessly. Our highly trained and dedicated team of professionals can make your home or any property safe again.
Choose our service on tree removal because we provide-
Safe and standardized work measures
Free written estimates
Complete customer satisfaction
Do not delay if you need an emergency tree removal service for your area.
Emergency Tree Removal Service for Hobart Residents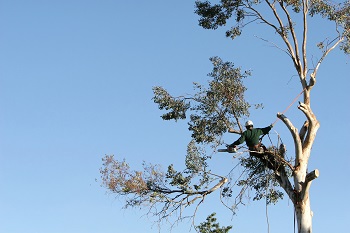 Each year, thousands of trees are damaged because of heavy rains, snow storms and wind storms causing devastating effect. Our technicians are ready to remove the fallen trees and solve your problem in no time. Each customer is precious to us which makes us the best company for tree limb removal in the Hobart area.
We are the Hobart ace in residential or commercial emergency tree removal using safe and state of the art equipments and cranes. Our company is dedicated to complete preventive tree maintenance services.
People believe in our emergency tree removal service in the Hobart area because-
Licensed, bonded and insured
Quality services
Expert knowledge
Guaranteed work
Reach us today at (425) 569-0900 for tree limb removal and emergency tree removal service in Hobart area and get a free consultation by our team. P and D Logging and Tree Service is only a call away.