Emergency Tree Removal in Edgemont – Available 24/7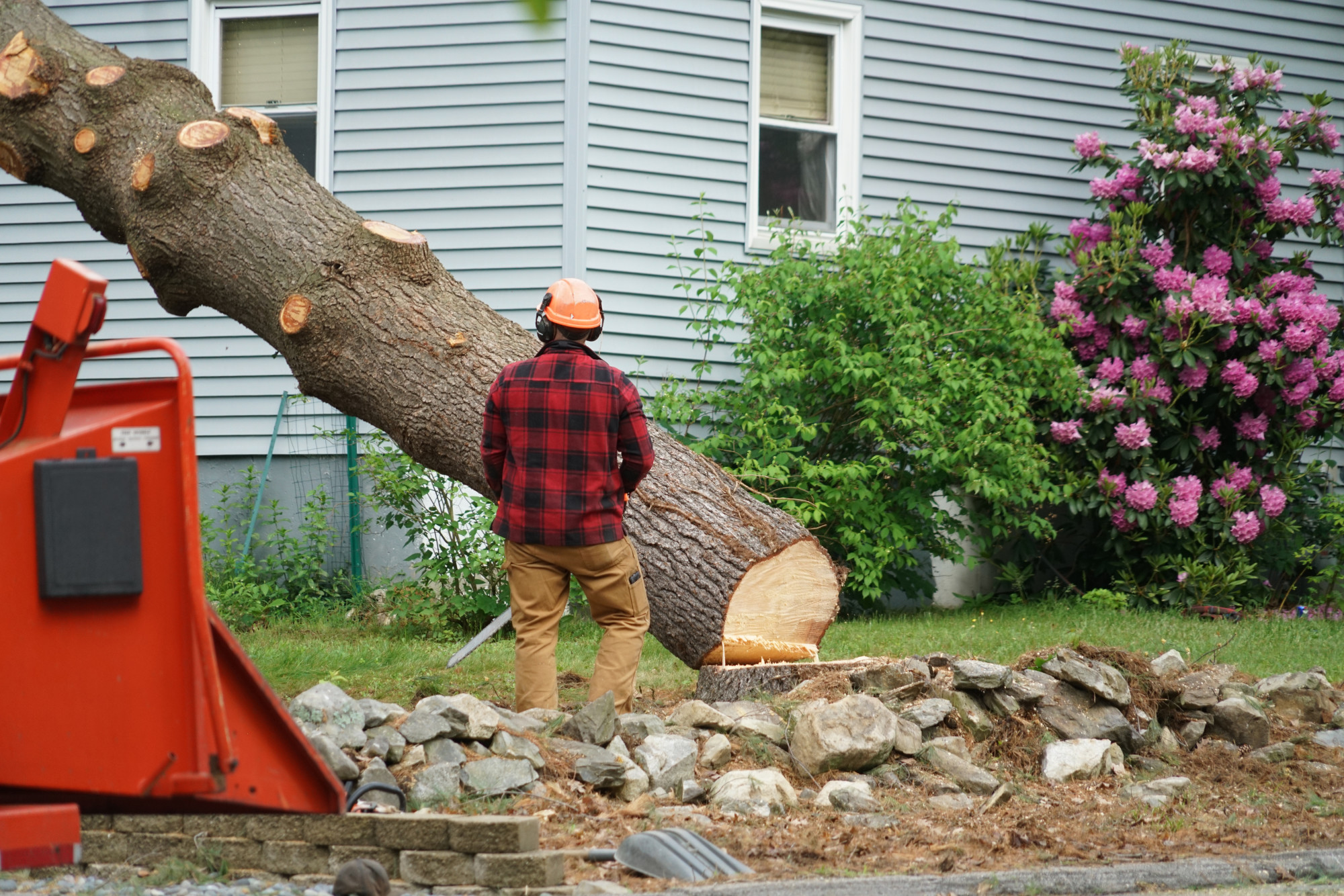 If you are a resident of Edgemont in need of emergency tree removal, you can call us 24/7!
We have state-of-the-art equipment and a professional crew with full gear ready to respond to a call for emergency tree removal resulting from:
Heavy snowstorms and ice
Strong winds and driving rain
Lightning strikes
Tree diseases and decay
Drought-related conditions
Our team will clean up the surrounding area following emergency tree removal and help you deal with the aftermath of the weather conditions to protect your property from additional damage.
If you need assistance in filing an insurance claim for emergency tree removal, we can do so.
Call the best in the Pacific Northwest for the most skilled professionals to handle youremergency tree removal. One call does it all!
Unsafe or Dangerous Tree Limb Removal in Edgemont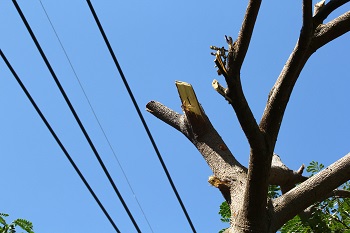 Tree limb removal is not a simple procedure for the do-it-yourself homeowner!
There is a high risk for property owners who attempt tree limb removal. Do-it-yourself projects can lead to serious personal injury or death, damage to property, vehicles, and power lines.
When a heavy, dangerous tree limb falls on your home, neighboring property, or automobile during a DIY project, your insurance provider may not cover it.
We are committed to saving trees whenever possible. With safety as our highest priority, the arborists on our team can assess the tree structure for any weakness, disease, or decay that might suggest greater susceptibility than just the tree limb.
Property owners must leave unsafe or dangerous tree limb removal to the professionals. Our services include:
Assessment of the tree structure by an experienced arborist
Checking for interference with utility wires or nearby structures
Formulating a plan for the safest procedural method
Providing safe and efficient tree limb removal
Debris or waste cleanup
Call us today for tree limb removal or emergency tree removal service in Edgemont to avoid the risk of interference with power lines or personal injury.
Emergency Tree Removal Service for Edgemont Residents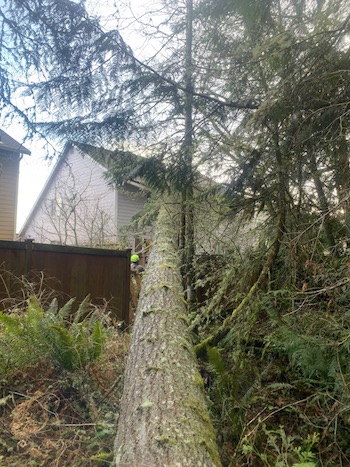 There are many benefits to calling us for emergency tree removal services.
Living in the upper Northwestern area of Washington means dealing with weather that can raise havoc with weakened trees. We are on call 24/7 for emergency tree removal service when disaster strikes.
As a family-owned and operated company since 1977, we have state-of-the-art equipment and a professional ready-response team that provides emergency tree removal service for residents, builders, construction companies, commercial entities, and local municipalities with a 100 percent safety commitment.
These are a few reasons why Edgemont residents call us for emergency tree removal services throughout the Pacific Northwest:
Licensed, bonded, and insured
Competitive rates
Free detailed written estimates
Insurance claims assistance upon request
State-of-the-art heavy-duty equipment and specialty tools
Total debris cleanup services
Call P and D Logging and Tree Service for quick-response solutions. Or contact us on this website for 24-hour tree removal services. 425-569-0900