Emergency Tree Removal in Eatonville – Available 24/7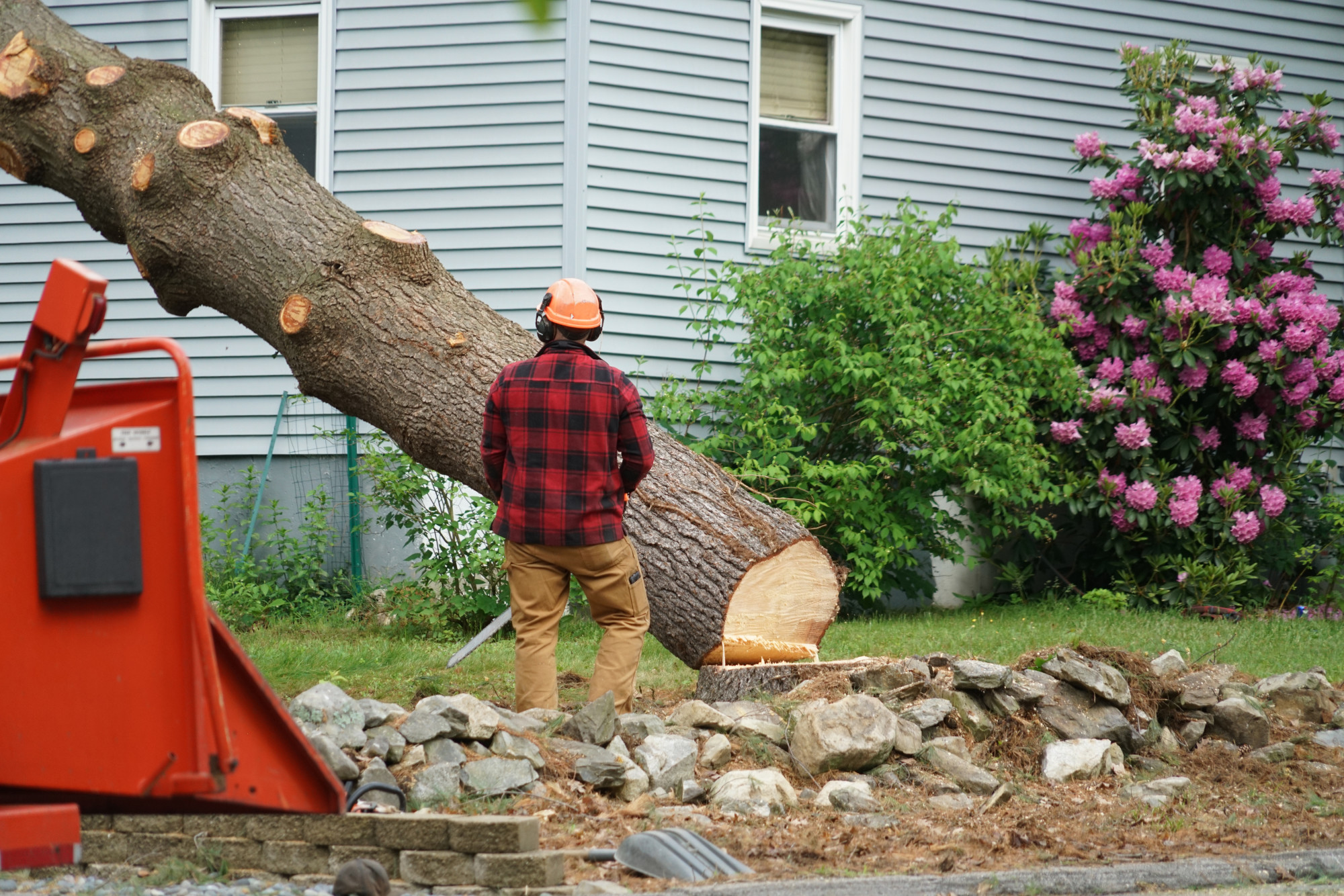 There are various events that can lead to a tree falling on your property, causing interference with infrastructure, electrical, or utility lines. We are available 24/7 for emergency tree services to ensure your problem is corrected as soon as possible.
We are licensed, bonded, and insured for emergency tree removal in Eatonville, WA, and our team of professionals has extensive experience in:
Emergency tree removal
Tree limb removal
Extracting harmful vegetation
Tight quarter extraction
If you would like to speak with a trusted representative about emergency tree removal in your area, please don't hesitate to call us. (425) 569-0900. We realize that time is of the essence in these scenarios, and we aim to assist you with emergency tree work as soon as possible.
Unsafe or Dangerous Tree Limb Removal in Eatonville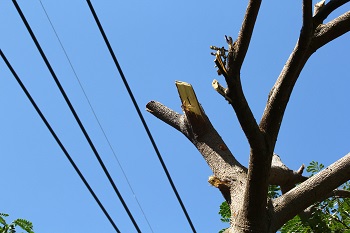 If it is not the entire tree that has fallen over, but parts or branches negatively affect your property or building, we recommend tree limb removal work. When you call P and D logging and tree service, you can have peace of mind knowing our experts can accurately advise on the best course of action for complete extraction or tree limb removal.
When executing tree limb removal on your property in Eatonville, our service entails:
Adherence to all safety protocols
Advanced techniques
High-quality equipment
Safe relocation of unwanted vegetation
Our operators are available to serve you 24/7. Call us today at (425) 569-0900 to learn about tree limb removal costs. In addition to emergency tree removal services, we are also knowledgeable about preventative measures to avoid tree damage due to weather or storm factors.
Emergency Tree Removal Service for Eatonville Residents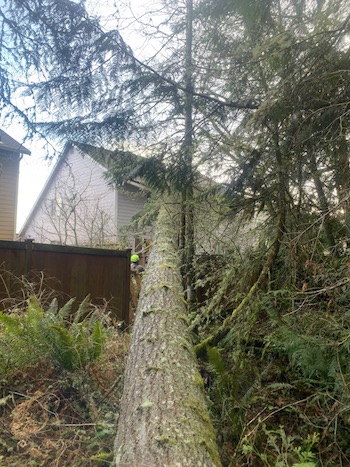 We recommend contacting trained professionals with years of experience in the industry, particularly in emergency situations. When you call us, we are confident that we can provide emergency tree removal services that are efficient, affordable, and get the job done right the first time.
Our team takes pride in their work and is dedicated to customer satisfaction. If you would like to see what past clients had to say about our emergency tree removal services, w encourage you to visit our website.
In Eatonville, we are an excellent choice for emergency tree removal service because we are:
Reachable 24/7 for emergency tree removal
Accredited with the Better Business Bureau
Available for residential, commercial, and municipal properties
Trained in high-tech equipment and specialized techniques
Call us today at (425) 569-0900.