Emergency Tree Removal in Crossroads – Available 24/7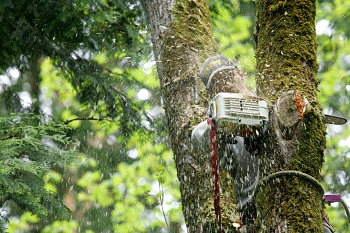 Trees make the landscape look beautiful but when the same trees age or get diseased, they need to be removed by experts so that they do not fall, damaging the nearby structures. At times, strong winds and rains make the vulnerable trees get uprooted and fall on electricity poles or homes, damaging them and endangering those living there.
Get help from P and D Logging and Tree Service for emergency tree removal service in Crossroads, WA before these trees damage your home.
Count on us not just for emergency tree removal services but for the following as well:
Stump grinding
Tree limb removal
Logging and land clearing
Pruning and trimming
Trust us for 24 hour tree removal as we understand that such things happen anytime without a warning. Our aim of providing emergency tree work is to secure your home and family. When you are looking for an experienced tree company for emergency tree removal service near me, count on us.
Unsafe or Dangerous Tree Limb Removal in Crossroads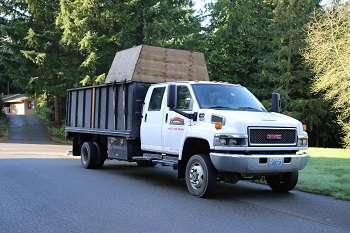 Unsafe or dangerously dangling limbs pose as a danger to the homeowners as well as the people living nearby. Such limbs must be removed carefully so that they do not damage panes or the landscape while being removed or being carried away.
Trust the experts for careful tree limb removal. Choose a company that is fully equipped to carry out efficient tree limb removal in Crossroads.
Give us a call for tree limb removal in Crossroads as we assure:
Careful inspection and assessment prior removing the tree limbs
Use of all safety measures
Proper tree limb removal
Our tree limb removal cost depends upon the complexity of the tree work involved. We have cranes to lift the removed limbs carefully without damaging the garden or the landscape. Count on us when you are looking for effective tree limb removal near me.
Emergency Tree Removal Service for Crossroads Residents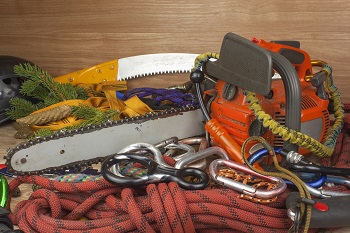 Emergency tree removal service requires proper equipment and experience to ensure that the trees being removed do not pose any further danger.
Rely on us for emergency tree removal service in Crossroads as we:
Respond immediately
Are competitively priced
Have experienced staff
We have successfully provided emergency tree removal service for homeowners. Take reviews regarding our workmanship and our pricing from our past customers.
Feel free to reach P and D Logging and Tree Service at (425) 569-0900 for any tree work in Crossroads.