Emergency Tree Removal in Clyde Hill – Available 24/7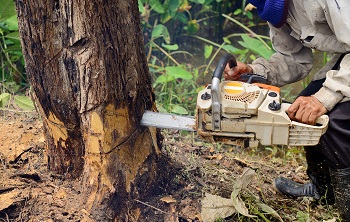 High speed winds, storms and rains bring havoc along. They uproot the trees, sway the electricity poles and make them fall on roads and houses. For any such situation, when you require storm damage tree removal, you will have to find a company that provides emergency services.
Trust none other than P and D Logging and Tree Service for emergency tree removal service in Clyde Hill, WA area.
Give us a call right away for emergency tree work where the tree might have fallen due to any of the following reasons:
Age
Disease
Storm
Heavy rain
We are adept in providing emergency tree removal services. Using all safety measures and the right equipment, we will remove the tree that might have damaged your home, vehicle or any other area. Our emergency tree services are aimed to protect you, your family and your home from any further damage.
Unsafe or Dangerous Tree Limb Removal in Clyde Hill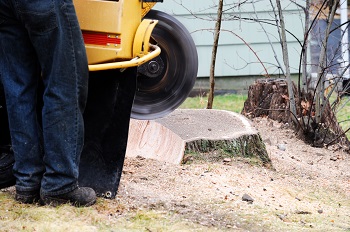 Dangerously growing limbs are unsafe. You need to get proper trimming of trees so that such limbs are removed before they damage a window pane or hurt anyone. Taking the help of proper tree limb removal service should be your priority.
Count on us for tree limb removal service in Clyde Hill as we assure you of using the best of the following:
Expert arborists
High-tech equipment
Latest techniques
Our arborists are qualified and experienced enough to see which limbs are dangerous. They make sure that these do not pose any problems while being removed. Learn more about the tree limb removal cost from our arborists as they are the best people to assess the complexity of the task.
Emergency Tree Removal Service for Clyde Hill Residents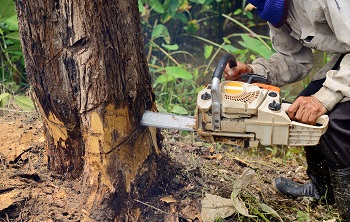 Taking the emergency tree removal service from the experts is recommended as they are well equipped to handle any troubles while removing fallen or dead trees. You do not want any further damage when the tree is being removed from your premises.
Rely on us for tree limb removal or emergency tree removal service in Clyde Hill as we are:
Thorough professionals
Totally committed
Reasonable priced
Providing emergency tree removal services for Clyde Hill residents 24/7, we assure you of hassle free tree work. Our aim is to secure your home and family.
Give a call to P and D Logging and Tree Service at (425) 569-0900 for any tree limb removal services in Clyde Hill.