Emergency Tree Removal in Browns Point – Available 24/7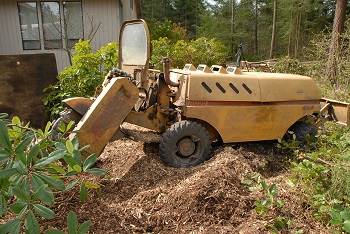 It is time to call a professional when you need emergency tree removal services around Browns Point, WA area. Experts have the necessary knowledge and tools to remove high-risk trees from your property.You may also need to hire a storm damage tree removal company to deal with the aftermath of a storm.
P'n'D Logging and Tree Service have been offering tree limb removal since 1977. We work round the clock to provide you with emergency tree removal service in Browns Point area. Our tree limb removal service is meant for all commercial, residential and municipal properties.
The kind of issues we deal with:
Pest infestations and diseases
Uprooted trees due to strong winds
Drought resulting in weakened or dead trees
Unsafe or Dangerous Tree Limb Removal in Browns Point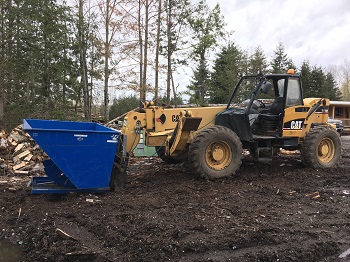 Tree limb removal in the Browns Point community becomes a necessity when it poses as a danger to the sidewalk or building structure. Never attempt to do tree limb removal on your own as you may end up hurting yourself.
Professionals with years of experience are the right individuals to take up a project like a tree limb removal. We have the right kind of training and knowledge to deal with such situations safely.
Accomplish the job without creating a mess by hiring us for tree branch removal service.Tree limb removal is mandatory in conditions such as:
Weakened, dying or dead limbs
Insect-infested or diseased branches
Limbs interfering with structures and utilities
Storm-damaged tree limbs
Emergency Tree Removal Service for Browns Point Residents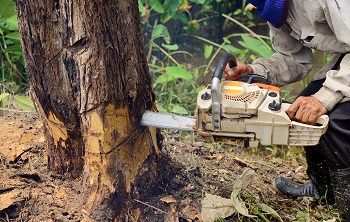 We are well-equipped to offer emergency tree removal service in the Browns Point neighborhood at any given time. We consider removing trees as the last resort since they are functional, add value to the property and sometimes have sentimental value as well.
When all the other methods fail to save the tree or protect the property we go ahead with providing emergency tree removal services.
Our emergency tree work involves removal of hazardous or fallen trees with a low impact crane. We use advanced techniques to cut trees so that there is no or minimum scope of damage to the property or people around.
Reasons to hire us for emergency tree removal service:
Use of the latest tools and equipment
Family owned and operated
Free estimates
Assistance with insurance claims
Reach P and D Logging and Tree Service at (425) 569-0900 for emergency tree removal service around Browns Point.