Crane Tree Removal Services for Gig Harbor Residents
Trees provide shade, privacy and beauty to your home or business property. Even after all these priceless benefits offered by trees, there are circumstances where you might have to remove the trees. At such times, what is important is that you have professional company who specializes in tree removal.
Are you wondering why? It is because any tree removal job is hectic and requires:
Heavy lifting
Powerful tools and equipment
Experience and skills
Luckily, you do not have to look far as P and D logging and Tree Service is here with its crane tree removal service. We provide professional tree removal with crane in the Gig Harbor, WA area so your landscape is undamaged. Equipped with the best tree crane operated by experienced technicians, you have nothing to worry about. Get in touch with us today for top-notch crane tree removal services in the Gig Harbor area.
A Tree Crane Can Keep Your Gig Harbor Landscaping Unharmed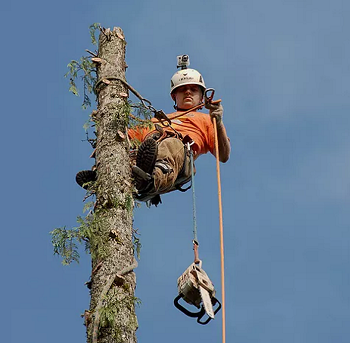 There is no doubt that trees are massive and heavy. Therefore, during the removal process, simple manpower is not enough. This is why, our reputed company has invested in the excellent tree crane that:
Are advanced and powerful
Have low environmental impact
Ensures safety to your property and landscape
Reach out to our experts anytime you are in need of a crane tree removal job. We come equipped with our tree crane and necessary tools to take care of the task in an efficient manner.
Call us to learn more about tree crane service in the Gig Harbor area.
Gig Harbor Low Impact Tree Removal with a Crane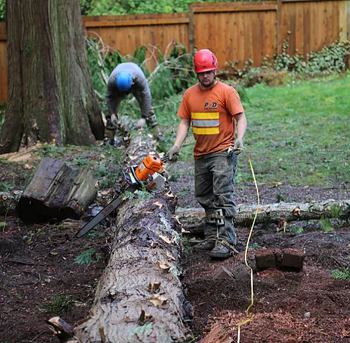 Are you worried about the crane tree removal cost? If yes then reach us and we will provide you a free written estimate. We are the experts when it comes to tree removal with crane in the Gig Harbor or nearby areas.
Count on us anytime you want a tree removal with crane done:
Quickly and effectively
In a timely manner
With meticulous attention to details
Following proper safety measures
Let us worry about tree removal with crane safely and securely out of your property so you have utmost peace of mind. Our tree crane experts are dedicated to provide you a hassle-free experience anytime you call us. Let us know if you need a tree removal with crane service at your property. 
Need a crane tree removal service in the Gig Harbor area? Call P and D Logging and Tree Service at (425) 569-0900 for a tree removal with crane today.